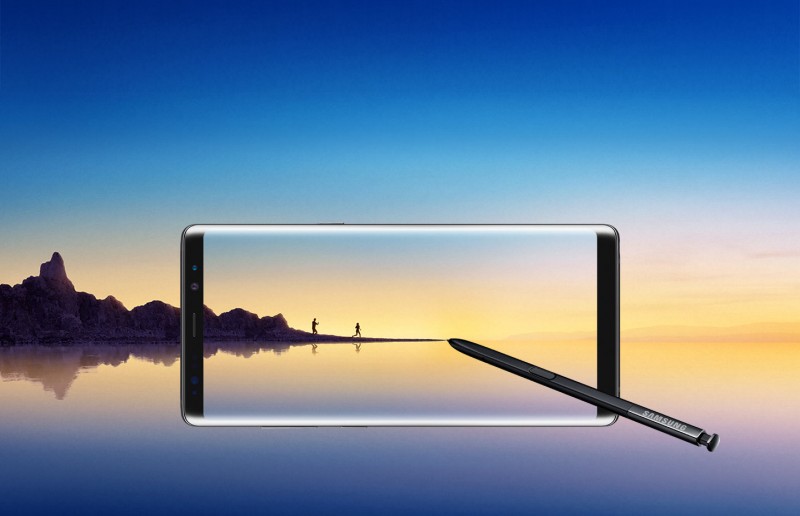 Samsung Electronics is planning to announced an upgraded camera when it unveil its next Galaxy Note smartphone on 9th August, according to a Bloomberg report which cited people familiar with the matter.
According to Bloomberg, the new model, likely to be called the Note 9, will look similar to last year's version, but will also include an upgraded processor from Qualcomm Inc. for some markets, the people said, asking not to be named discussing private information.
Samsung's "Unpacked" event, which will be held in New York according to one of the people, comes about two weeks earlier this year than a similar occasion last year.
The South Korean company aims to release the new model as early as the end of August, the people said, though plans could still shift. A Samsung spokesperson declined to comment about the event.
Earlier this year, Samsung released the Galaxy S9 phone with an upgraded camera, which has been well-received by consumers.
Samsung had 23 percent of the smartphone market in the first quarter versus 16 percent for chief rival Apple, according to data from IDC.
Later this year, Apple reportedly plans to launch its biggest smartphone yet, a model with an almost 6.5-inch screen that looks like a bigger iPhone X.