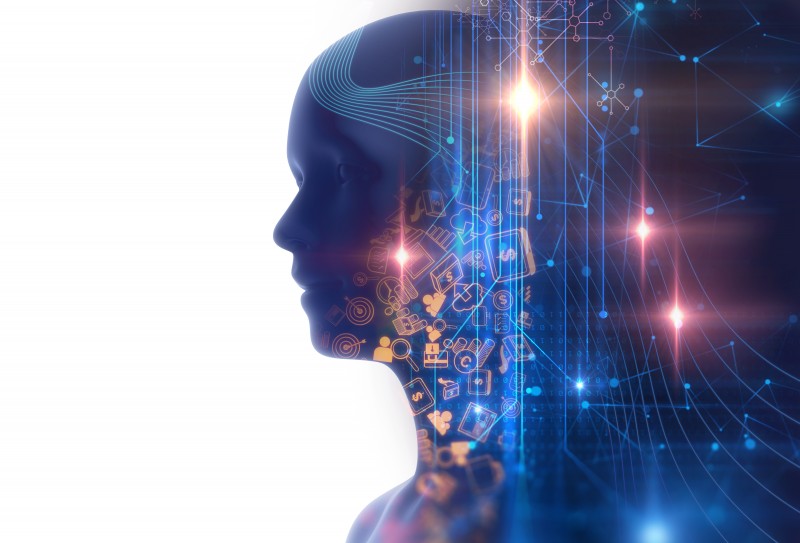 A leading international robotics professor has claimed that sophisticated artificial intelligence systems are currently a distant reality and that statistics around the potential for job losses as a result of AI and robotics are significantly inflated.
David Lane, a professor and founding director in the Edinburgh Centre for Robotics, a $49 million joint venture between Heriot-Watt and Edinburgh Universities, told tahawultech.com that significant advances over the last five years have made AI tools more accessible, but advanced, widespread use of the technology still remains some way off.
Lane highlighted one of the biggest challenges in AI and robotics adoption – the lack of relevant skills. "It's the same everywhere in the world," he said. "In the UK, a lot of companies can't get apprentices fast enough, mainly because there aren't even enough people to train them. Universities can't turn out enough skilled people, and that's why Heriot-Watt University is looking to train 100 PhD students in AI and robotics."
Earlier this week at the World Government Summit in Dubai, World Economic Forum chairman Klaus Schwab said that 40% of the world's jobs could be lost to artificial intelligence.
Gartner estimates that by 2025, one-third of jobs will be replaced by robots and smart machines, while research from The University of Oxford and Citi revealed that 47% of jobs in the US, 77% of jobs in China and 85% of jobs in Ethiopia are at risk of being automated.
However, when asked about the possibility of robots and artificial intelligence systems replacing human jobs, Lane said he was unsure of the basis for the claims.
"I'm not sure how some people come up with these numbers," he said. "Complex AI is some way off, and I don't believe we'll see it in my lifetime. We're nowhere near close to building systems that are as smart as a human, cat or dog."