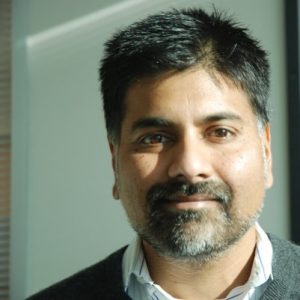 Citrix has announced the acquisition of Cedexis, a real-time data-driven service for dynamically optimising the flow of traffic across public clouds, data centres CDNs and ISPs. Cedexis technology intelligently routes traffic across dozens of CDNs, and hundreds of data centres POPs globally. By incorporating Cedexis into Citrix and its networking portfolio, customers will benefit by being able to drive better end-user engagement, higher workspace productivity and infrastructure efficiency while lowering IT's costs for cloud and network services, said the firm.
According to Citrix, the combined power of both firms can also significantly improve app performance in hybrid and multi-cloud environments through Cedexis's dynamic and programmable intelligent traffic steering technology. This decision further differentiates the Citrix secure digital perimeter (SDP) approach to security and performance. With modern distributed applications powered by micro-services in hybrid and multi-cloud environments, Citrix can offer dynamic real-time intelligent traffic management, which enables infrastructure orchestration and real-time actionable insights into end-user engagement, regardless of load and latency across different network paths.
"IT teams will be able to respond and act quicker when trouble shooting network issues, managing load across clouds and handling capacity changes to scale with business needs," said Steve Shah, VP, Product Management, Citrix. "Moreover, IT can reduce network and cloud costs while providing the best end-user experience. It's like combining GPS and a self-driving car to ensure traffic takes the most efficient and effective route; it is a game changer."
With this acquisition, Citrix is able to offer more flexibility and choice to customers as they accelerate their journey to the cloud. The firm will enable IT with real-time traffic steering based on user telemetry data, as well as advanced analytics and insights that dynamically adjust to apps and networking conditions.