13 January 2020; Kuwait City, Kuwait: Al Rayan schools and Microsoft are working together to ensure full continuity of education in Kuwait, as they team up to deliver remote e-learning for more than 13,000 students from five schools. This interactive program is powered by Microsoft Teams.
The move comes as the unprecedented situation created due to COVID-19 has seen schools across Kuwait physically close to support public health and safety. In order to provide a positive response to this with full continuity for education, Al Rayan efficiently coordinated with Microsoft to ensure that its students have full capability to continue their education. Delivery of this aim is supported through a 900-strong team of specially trained teachers and administrators to conduct online sessions every day.
"Since the COVID-19 pandemic has disrupted the normal lifestyle of people across the globe, the virtual world has ensured continuity from work to social to education", said Ms. Lana Othman Al Ayyar, Chief Executive Officer of Al Rayan. "Al Rayan has enhanced its e-learning platform, providing essential training for teachers to use this and platforms to the optimum level. We are finding the extensive functionality Microsoft Teams to be an easy to use method of continuing the curriculum and advancing the education agenda for the country during this challenging time".
The programme involved five schools including International British School, Fahaheel Al Watanieh Indian Pvt School, New Pakistan International School, Fahaheel Al Watanieh Arabic School and Kuwait International English School – each with their own unique curriculum.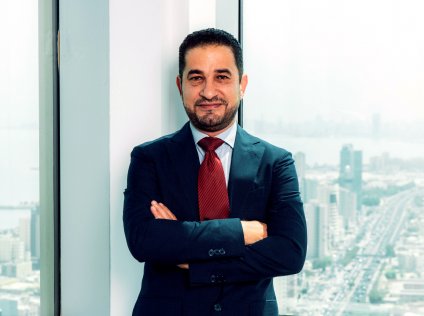 "Throughout the pandemic, Microsoft has supported organisations in Kuwait on working remotely to achieve continuity of work, study, leisure and life", said Alaeddine Karim, Country Manager, Microsoft Kuwait. "We are using our insights from the over 20 million people around the world who use Teams every day to collaborate – and we are applying this expertise to ensure that students in Kuwait continue to learn and to achieve".
A virtual classroom, Microsoft Teams brings conversations, content, assignments, and apps together under one easily accessible umbrella, empowering educators to create vibrant learning environments backed up by security and privacy. The Educator and Student experience is assured by providing capabilities such as identity management, multi-factor authentication, mobile device management, mobile application management, conditional access, information protection with data loss prevention for files and chats, and retention policies.