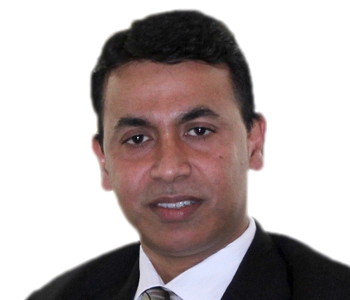 Alghanim Industries has announced its partnership with Belkin International to introduce WeMo's smart home solutions, to their customers.
WeMo offers smart home solutions that enables its users to manage and monitor their home appliances and lighting from anywhere in the world from using handheld smart devices.
Amanulla Khan, Director-MEA, Belkin International, said, "WeMo products empower people to switch their homes on and off from anywhere in the world. WeMo home automation solutions possess the quality of unmatched simplicity and scalability. We believe working with Alghanim will be instrumental towards fast tracking the smart home vision in Kuwait market with the help of our home automation solutions."
"The advantage of our enormously diversified operations and a reputed heritage is to generate extensive penetration in the market which is essential to introduce an innovative platform such as ours," Khan added.
Joel Hanson, Director, Alghanim Industries, said, "We are delighted to join hands with Belkin International to introduce WeMo products to the Kuwaiti market. We are launching WeMo products in eight stores across Kuwait. Experiential marketing for the offerings has been created across key stores wherein WeMo products are going to be live for a touch, feel and see experience. Alghanim and Belkin share a similar progressive business culture and market leadership within their respective industries. We look forward to a successful partnership that will benefit both the businesses. "