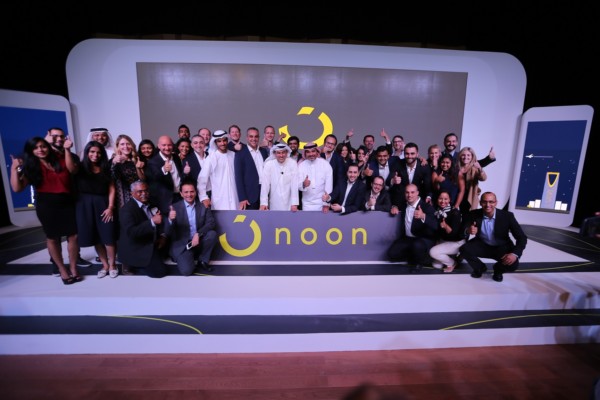 Retail franchise operator M.H. Alshaya Co. has acquired a strategic stake in Noon, the region's yet-to-be-launched e-commerce platform.
Alshaya will become a seller on Noon's marketplace platform, listing a portfolio of international brands covering the fashion, health & beauty and home and lifestyle categories.
Alshaya has become the latest large retailer to list its products on Noon, and now joins forces with other prominent Gulf investors.
Mohammed Alshaya, executive chairman of Alshaya, said, "We see great value in our partnership with Noon, which complements our existing online channels. We are impressed by Noon's capabilities, and we are excited to partner with the Noon team to present a winning value proposition for the region's online shoppers. We are focused on delivering a multichannel retail experience for our customers and creating added value for our brand partners. Our partnership with Noon will allow us to expand our customer base, reach new market segments, and participate in the next level of growth in regional e-commerce."
Noon founder Mohamed Alabbar said, "It is our privilege to partner with Alshaya and give our customers access to Alshaya's leading international brands. Noon brings a new business model for e-commerce, developing a strong supply chain that benefits regional businesses. We will work with the region's leading brands and retailers to help them grow their business through Noon."
Alabbar has previously announced that Noon would launch in January and then April 2017, but the company is now expected to come to market by the end of this year.