Amazon.com has reportedly became the second most valuable publicly listed US company on Tuesday, surpassing Google parent Alphabet for the first time, according to Reuters.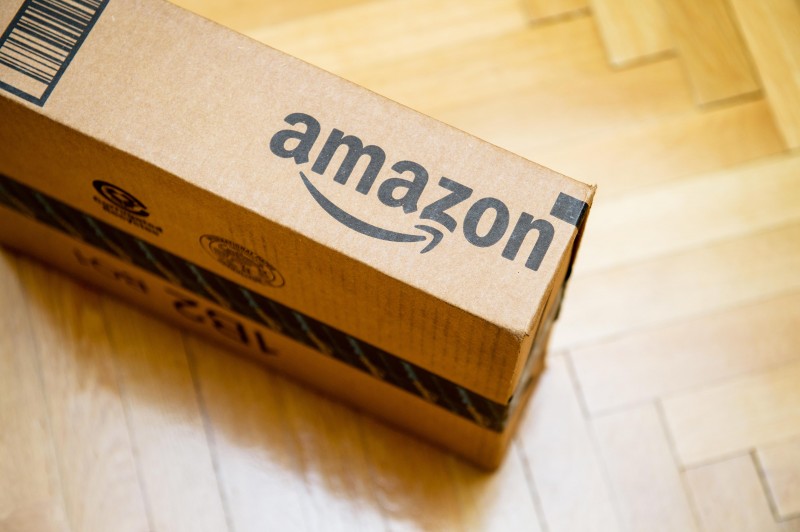 Amazon shares finished up 2.69 percent at $1,586.51, for a market capitalization of $768 billion, underscoring Wall Street's confidence in the company's ongoing expansion into cloud computing, retail and other new businesses.
Obviously, past stock gains are not a reliable predictor of future performance, and the surge in Amazon shares in recent years has been exceptional by most standards. But if Amazon's stock were to keep growing on the trajectory seen over the past year, its market capitalization would hit $1 trillion in late August.
Alphabet lost 0.39 percent, trimming its stock market value to $762 billion.
The figure follows as Wall Street fretted about regulatory fallout following revelations that a political consulting firm had improperly obtained personal data on 50 million Facebook Inc users.
Together, Alphabet and Facebook dominate online advertising. They have previously faced government criticism for how they employ their user data, according to Reuters.
Google already admitted last year that Russia-backed troll farms bought ads on YouTube, Gmail and other Google properties leading up to the 2016 US presidential election. Investors are starting to worry that this controversy won't go away anytime soon.
Amazon still has a ways to go before it tops Apple as the most valuable company on Wall Street, analysts said. The iPhone-maker holds the top spot at Tuesday's close with a market cap of almost $900 billion.