Egypt suspended the licenses of ride-hailing companies Uber and Careem on Tuesday, in a court ruling after taxi drivers sought to shut down the two firms' operations in the country, judicial sources said.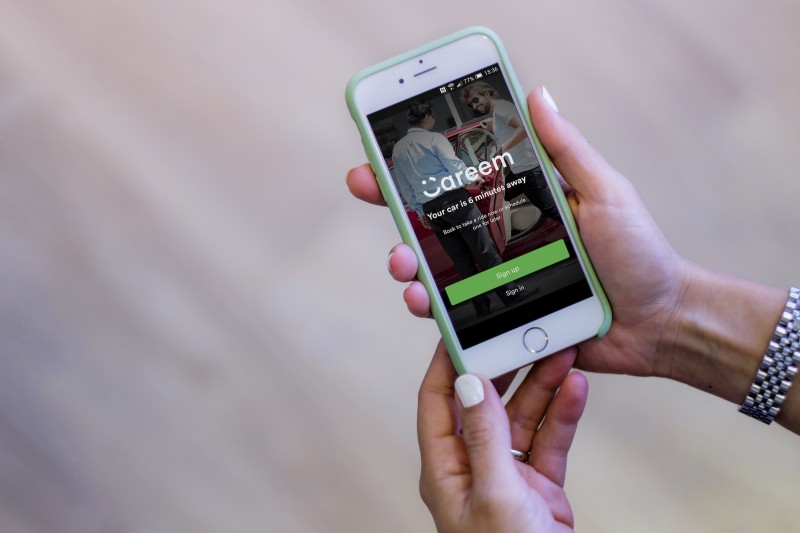 According to a Reuters report, 42 Egyptian taxi drivers filed a lawsuit a year ago against US-based Uber and its Dubai-based competitor Careem, arguing they were illegally using private cars as taxis.
They also claimed that the two firms were registered as a call centre and an Internet company, respectively.
In the report, Khaled al-Gammal, a lawyer acting for the taxi drivers, said the court suspended the two companies' licenses, banned their apps and suspended the use of private cars by the two ride-hailing services.
Tuesday's decision was effective immediately, meaning the companies must suspend services pending a final ruling, although the companies have 60 days to appeal, the judicial sources said.
Careem said it had not yet received any official request to stop operations in Egypt, and continued to operate as normal.
In a Twitter post, the UAE-based firm said that the service "ensures continuity of operations normally and that it has not received any official notification" asking it to cease its activities.
Meanwhile, Uber intends to appeal any court decision to suspend ride sharing licenses in Egypt, a spokesperson said. "We will do all we can to ensure millions of Egyptians can continue to enjoy the benefits of on-demand transportation.
"We are fully committed to working with the entire sector – including taxis – to improve mobility in Egypt together. We will appeal this decision, and continue to be available in Egypt in the meantime."
Uber said Egypt is its largest market in the Middle East, with 157,000 drivers in 2017 signed up and 4 million users having used the service since its launch there in 2014.