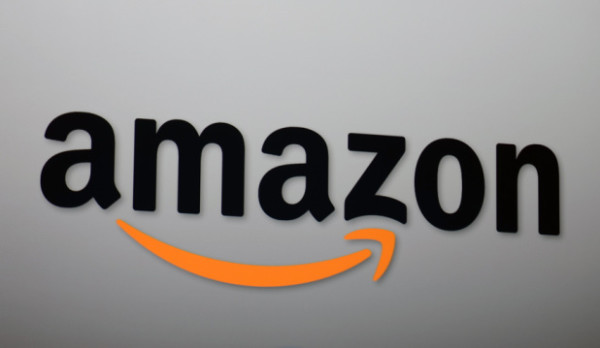 Amazon.com is more than doubling its line of credit to $7 billion as it takes steps to fuel revenue growth, including building data centres, expanding internationally and producing original video content, according to Bloomberg.
The line of credit, which was previously $3 billion, is led by Bank of America and HSBC. Amazon opened the credit line in 2016, and new terms extend the agreement until April 2021.
The new agreement is a sign of how Amazon is positioning itself for more spending even after it said Thursday it will boost the yearly price of Prime memberships 20 percent to $119. That will generate an additional $1.5 billion or so in annual revenue.
The company has been making big investments in India and the U.S., where it's engaged in a price war with Walmart as it seeks to sell more groceries and household goods.
Amazon's cloud business also surpassed analyst estimates last week, with revenue climbing 49 percent in the first quarter.
AWS continues to be a big revenue driver and even larger profit engine for its parent company, which dominates the low-margin e-commerce market. In cloud-computing infrastructure, Amazon has a substantial market share lead over Microsoft Azure, Google's Cloud platform and IBM, as well as other players like Alibaba and Oracle.
While Amazon Web Services has maintained growth above 40 percent, Microsoft and Google are currently expanding much faster and picking up share. In the first quarter Microsoft's Azure cloud grew 93 percent.
Amazon Web Services reported sales on Thursday of $5.44 billion, compared to the $5.26 billion average estimate of analysts surveyed by FactSet. AWS contributed about 11 percent of Amazon's total revenuefor the period, up from 8.5 percent in the prior quarter.
AWS produced $1.4 billion in operating income in the first quarter. That accounted for 73 percent of Amazon's $1.93 billion in operating income.
The higher-margin AWS business "will continue to positively impact total company margins," wrote Mark Mahaney, an analyst at RBC Capital Markets, in a report ahead of the earnings announcement.
During the quarter, AWS acquired security start-up Sqrrl, which spun out of the National Security Agency. It was also forced to contend with a technical snafu inits Virginia region of data centers, which affected customers like Twilio and Atlassian.
AWS said in March that its services comply with the General Data Protection Regulation rules, the privacy legislation in Europe that goes into effect on 25thMay.