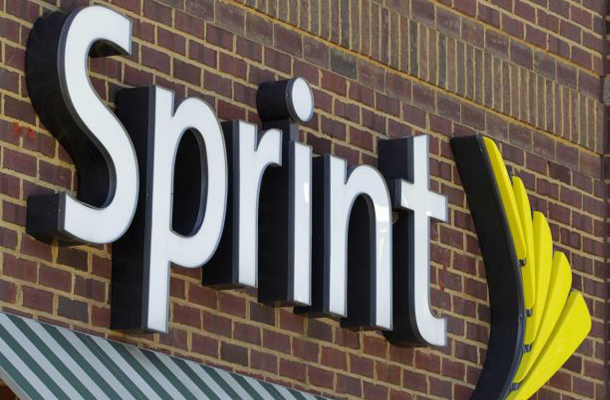 T-Mobile US and its German owners are advancing toward a long-awaited telecommunications deal that would value merger partner Sprint at about $24 billion, Bloomberg has reported.
Under the terms being discussed, T-Mobile backer Deutsche Telekom AG would receive a 42 percent stake and 69 percent voting interest in the combined company, Bloomberg sources said.
The latest discussions follow years of merger deliberations between Sprint and T-Mobile. The two sides restarted talks in recent weeks, about five months after an earlier attempt collapsed. The previous negotiations broke down after the two sides couldn't agree on how to structure control of the combined entity, sources said.
The latest talks also could still fall apart as the companies hammer out a range of ongoing issues. Sprint, based in Kansas, declined to comment on the discussions. T-Mobile, located in Bellevue, Washington, didn't immediately respond to a request for comment.
Both companies have foreign owners, and a merger would reduce the U.S. wireless market to three major players. Tokyo-based SoftBank Group owns almost 85 percent of Sprint.
Shares of both companies climbed earlier on Friday after Reuters said that an agreement could be reached as soon as next week. The report sent Sprint up as much as 10 percent, while T-Mobile climbed 2.5 percent.
Any new proposal would have to address the concerns that the Justice Department and the Federal Communications Commission had almost four years ago, when they rejected a previous attempt by SoftBank Chairman Masayoshi Son to merge the two carriers.
At that time, both agencies took the position that competition could be harmed if the number of national carriers shrank to three from four.
More recently, the Justice Department sued to block AT&T's takeover of Time Warner Inc. And the Trump administration spurned what would have been the largest tech deal ever, standing in the way of Singapore-based Broadcom Ltd.'s attempted purchase of Qualcomm earlier this year. The move was aimed at preventing China from gaining an advantage over the U.S.