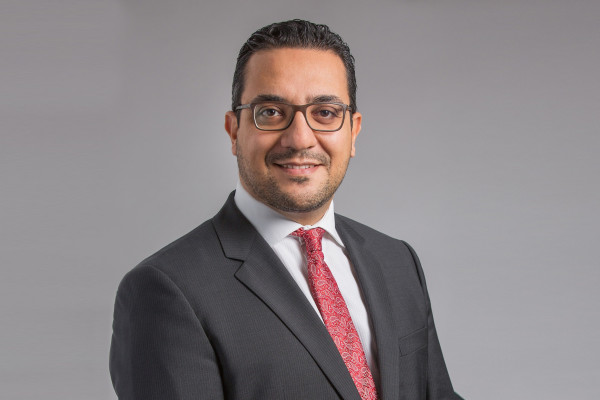 The UAE's Advanced National Research and Education Network, Ankabut, recently deployed Citrix app and desktop virtualisation technologies.
The deployment, according to the organisation, is aimed at providing staff and students in schools and universities across the UAE with on-demand access to their apps and data, on any device, anytime.
With the UAE government's continued focus on smart and collaborative learning, Ankabut has worked with its member academic institutions to centralise and virtualise IT infrastructure and achieve an initial 30 percent reduction in IT expenditure costs.
The organisation has deployed an application and desktop virtualization solution based on Citrix NetScaler, XenApp and XenDesktop – providing staff and students with the freedom to access curriculums and learning materials anywhere, on any device. This flexible e-learning environment is available to 1,600 users, with intention to expand the user base to 10,000 by the end of 2016.
Fahem Al Nuaimi, CEO, Ankabut, said, "Ankabut's vision is to improve the fields of education and research in the Middle East by developing state-of-the-art infrastructure that supports smart education and virtual, interactive classrooms. By centralising applications and data, we now have an environment that allows anytime, anywhere learning. This has also helped us in providing advanced learning management tools that allow universities to collaborate globally and is in line with the UAE government's commitment to driving innovation and progress."
Key benefits include:
Seamless roaming across locations, devices and networks, ensuring optimal convenience and productivity wherever students, teachers, researchers and administrators work – even off-campus.
Secure access to mobile, web, SaaS and Windows apps and data on any mobile device through an app store with single sign-on, meaning that educators, parents
Enhanced collaboration, with project groups, student organisations and curriculum planners sharing information and meeting virtually through HD videoconferencing, improving the learning experience
Easy provisioning for new students, visiting professors and substitute teachers
Ankabut has also centralised the management and delivery of graphically intensive apps required for subjects such as engineering or architecture. It is also now possible for students, educators and researchers to securely access virtualised versions of these applications anytime, from anywhere and on any device.
Johnny Karam, Regional Vice President, Middle East, Turkey and Africa, Citrix, added, "With smart learning programmes and technology a key focus for the UAE government, Ankabut has truly embraced this vision, ensuring that students, parents and teachers have a safe and secure e-learning experience – significantly improving education outcomes in the future."