Apple is reportedly setting up its first data centre in China, in partnership with a local Internet services company.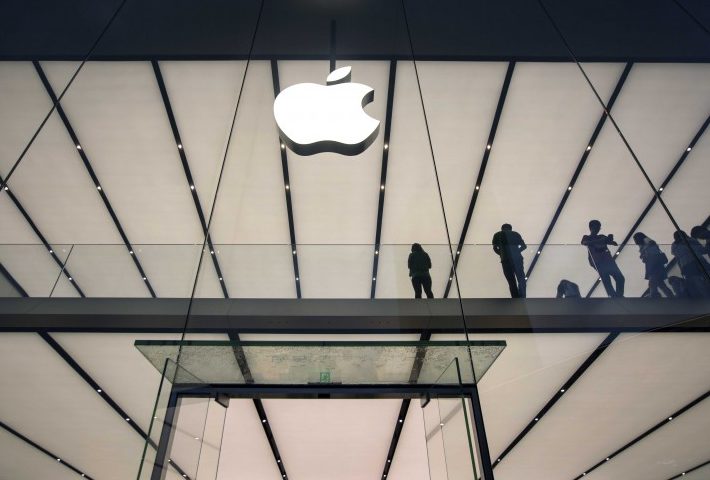 According to reports, the move is to comply with tougher cybersecurity measures that bolster control over the collection and movement of Chinese users' data, and can also grant the government unprecedented access to foreign companies' technology.
The new measure forces companies to store information within the country has already led some to tap cloud computing providers with more local server capacity.
The US technology company said it will build the centre in the southern province of Guizhou with data management firm Guizhou-Cloud Big Data Industry.
In a report by Reuters, an Apple spokesman in Shanghai said the centre is part of a planned $1 billion investment into the province.
"The addition of this data centre will allow us to improve the speed and reliability of our products and services while also complying with newly passed regulations," said the company in a statement. "Apple has strong data privacy and security protections in place and no backdoors will be created into any of our systems."
Apple is the first foreign firm to announce amendments to its data storage for China following the implementation of a new cybersecurity law on 1st June that requires foreign firms to store data within the country.
Chinese authorities noted that the law is not designed to put foreign firms at a disadvantage and that it was necessary to thwart threats of cyber-attacks and terrorism.
In April, China also announced a law requiring businesses transferring over 1,000 gigabytes of data outside China to undergo yearly security reviews, with potential blocks on exporting economic, technological and scientific data.
Other foreign firms that oversee cloud businesses, including Amazon.com and Microsoft already have data centres in China.