Apple has, over the years, become a big name in the smartphone industry. Recently, the company has expanded its innovation strategies and ventured into other technology projects such as self-driving cars and augmented reality.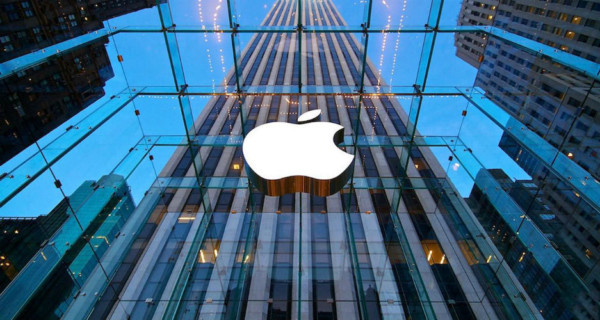 Now, recent hires by the company suggest the it is now also looking to the skies.
According to Bloomberg, Apple is getting involved in launching satellites that would beam down broadband Internet access.
The company has recently hired two Google satellite executives to form a new hardware team within the company. John Fenwick led Google's spacecraft operations and Michael Trela was head of satellite engineering.
In 2015, Apple acquired Aether Industries, which develops near-space technology such as high bandwidth radio transceivers and high-altitude balloons.
Fenwick and Trela will now report to Greg Duffy, the Dropcam founder who joined Apple earlier this year.
Another recent development that points to Apple's growing interest in this area is a partnership with Boeing to launch more than 1,000 low-orbit satellites. Apple has held discussions with Boeing about being an investor/partner in the project, according to Bloomberg. Furthermore, aerospace insiders believe Apple is helping fund the Boeing satellites.
In a blog post Tim Farrar, a satellite consultant, TMF Associates. "It's not hard to discern why Apple might want to consider a satellite constellation. SpaceX alone could generate $30 billion in revenue from satellite Internet by 2025."
Fenwick and Trela joined Alphabet's Google in 2014 when the search giant acquired Skybox Imaging, their satellite-imaging startup, for $500 million. However, this year Google sold the renamed business, Terra Bella, to startup Planet Labs Inc., a one-time Skybox rival.
TMF's Farrar noted that the satellite industry has witnessed uncertainties over the past and there's still no guarantee Apple will get involved in the Boeing project.