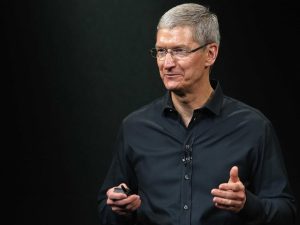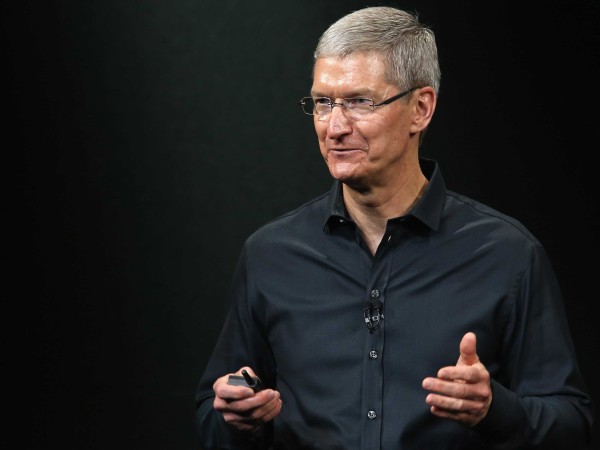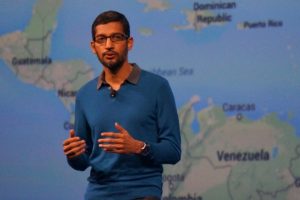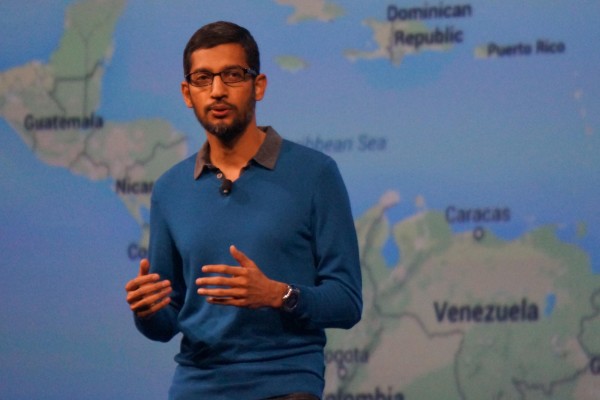 At China's World Internet Conference, Apple's Tim Cook and Google's Sundar Pichai attended the event for the first time in the last four years.
Bloomberg reported that World Internet Conference, a gathering which the Chinese government uses to promote its strategy of tight controls online, CEO Cook presented a surprise keynote address at the opening ceremony on Sunday. His presentation urged for future internet and AI technologies to be infused with privacy, security and humanity. This came on the same day when one of China's most-senior officials called for more aggressive government involvement online to combat terrorism and criminals, said Bloomberg. Wang Huning, one of seven men on China's top decision-making body, even called for a global response team to go well beyond its borders, it said.
According to Bloomberg, it was Apple CEO's second appearance in China within the last two months, post his meeting with President Xi Jinping in October. The firm manufactures most of its products in China and is attempting to recover smartphone market shares from local competitors such as Huawei Technologies, the report said.
"The theme of this edition of World Internet Conference– developing a digital economy for openness and shared benefits – is a vision we at Apple share," Cook said. "We are proud to have worked alongside many of our partners in China to help build a community that will join a common future in cyberspace."
"Much has been said of the potential downsides of AI, but I don't worry about machines thinking like humans. I worry about people thinking like machines," he added. "We all have to work to infuse technology with humanity, with our values."
The Wuzhen conference is designed to globally promote the country's vision of a more censored and controlled internet. The attendance of leaders from two of the world's most valuable tech giants lends credibility to China's efforts to influence the global internet so it better resembles its own, said Bloomberg.
The other executives in attendance at World Internet Conference included Alibaba Group's Jack Ma, Tencent Holdings' Pony Ma, Cisco Systems' Chuck Robbins and Baidu's co-founder Robin Li.
Google's Pichai was on a panel to discuss the digital economy at the World Internet Conference.
According to the report, Wuzhen holds special significance for the search giant, whose AI program defeated the world's top-ranked player of the ancient board-game Go at the same venue earlier this year – a point Pichai alluded to as he promoted the company's kit of AI software tools called TensorFlow.
"There are many small and medium businesses in China who take advantage of Google to get their products to many other countries outside of China," he said. "Technology is giving opportunities at a global scale, driving interconnectedness and cooperation and I think it's a big trend and it's almost irreversible at this point."
Both Google and Aplpe figured in the list of top nine attractive employers for Saudi business and engineering students, according to a survey by Universum Global recently.