Apple has confirmed that some of the source code for its iOS mobile operating system has been leaked online.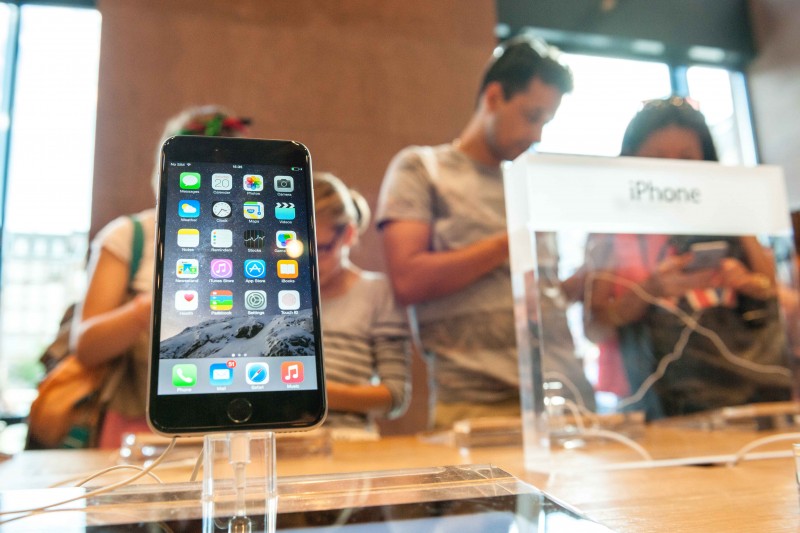 The leak, which was first reported by Motherboard, was for an iOS process named "iBoot," and was used on its older iOS 9 operating platform. The boot-up source code was later posted on code-sharing website Github, which is now down.
The leaked code began with the statement: "This document is the property of Apple Inc. It is considered confidential and proprietary," and could allow hackers to discover iOS vulnerabilities more easily – even in the face of Apple's tightened security measures.
Apple typically keeps most of its iOS source code private, and filed a copyright takedown request to Github immediately, citing: "The 'iBoot' source code is proprietary and it includes Apple's copyright notice. It is not open-source."
However, the smartphone giant said the leak had not necessarily compromised security. In a statement, the company said, "Old source code from three years ago appears to have been leaked, but by design the security of our products doesn't depend on the secrecy of our source code. There are many layers of hardware and software protections built into our products, and we always encourage customers to update to the newest software releases to benefit from the latest protections."
The most recent software update is iOS 11, and the company claims that over 93% of current Apple users are using iOS 10 or above.
Details have since emerge that it was a former Apple intern who leaked the code, as well as taking "all sorts of Apple internal tools and whatnot," said one of the friends.