It takes years to win customers and earn their loyalty but it only takes one mistake to lose it.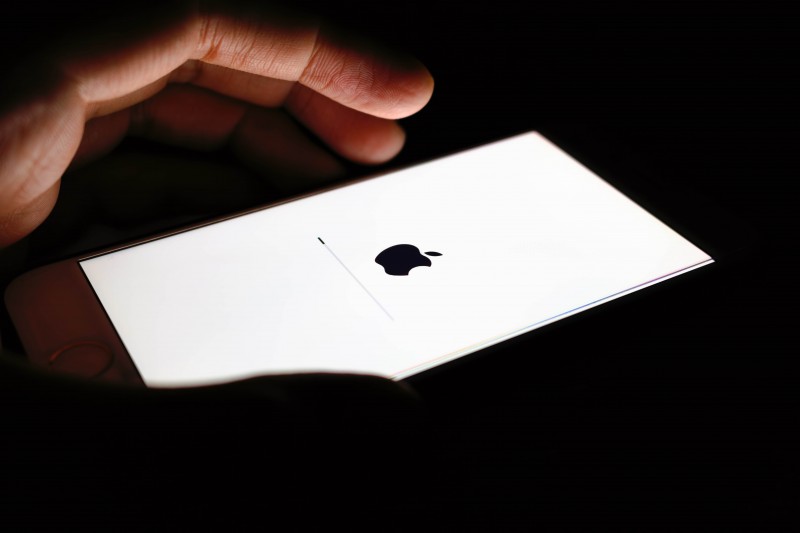 apple
Apple is a fantastic example of a brand that a has an intensely loyal customer base. According to reports, about 90 percent of Apple customers the iPhone user base automatically buys new iPhones when the time comes to upgrade. This kind of loyalty is what drives the brand's success helping it generate nearly $50 billion of annual profits in an ultra-competitive smartphone market.
Apple has not grown to be the world's most valuable company without giving its customers good reasons to stay loyal. However, this loyalty is currently being put to a test.
For years, conspiracy theorists have been convinced that Apple was deliberately slowing down older devices to force customers to upgrade to newer models.
The tech giant has recently confirmed that they are partially right. In a blog post, the company explained that it is intentionally slowing down older devices to prevent an ageing battery from causing problems. An admission that nevertheless drew the ire of many of Apple customers.
Apple has since apologised, saying that there had been a "misunderstanding".
"We have never — and would never — do anything to intentionally shorten the life of any Apple product, or degrade the user experience to drive customer upgrades. Our goal has always been to create products that our customers love, and making iPhones last as long as possible is an important part of that," said the company.
Unsurprisingly, that was not enough to stop some of its customers to file class action lawsuits against the firm.
The company's justification for slowing down old phones isn't unreasonable. At the end of the day, a sluggish phone is still better than a phone that crashes frequently due to a weak battery. However, the feature that slows down old iPhones isn't the problem. The problem is that Apple failed to inform its customers what it was doing.
Prior to Apple's disclosure, those who had been stuck with sluggish devices simply bought new iPhones to fix the problem. Now, they are informed that a simple battery replacement could do the trick. For years, this worked in Apple's favour. After all, the company would much rather sell a $700 new device than an $80 replacement battery.
By keeping this a secret Apple has undeniably done some damage to its most valuable asset – its brand. All of which could have been avoided had the company been transparent about how and why they had to enable the slow-down feature. The issue could potentially result in the collapse of the intense customer loyalty that gives Apple an edge.