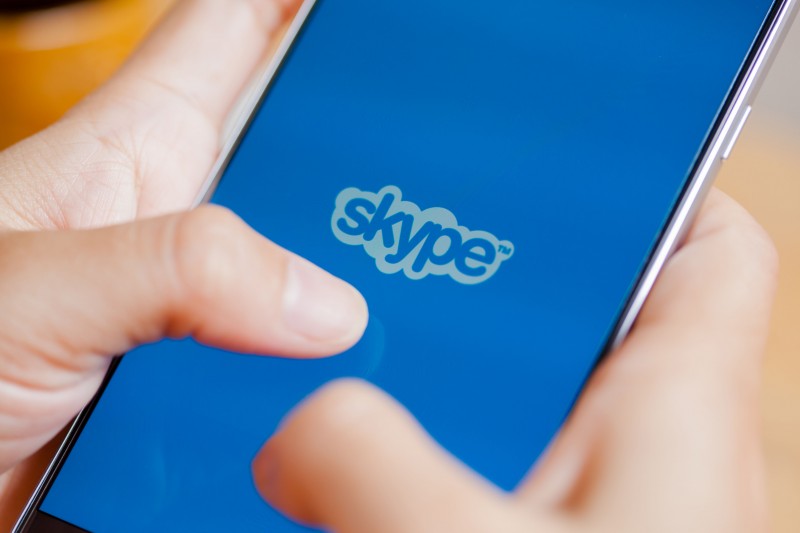 Telco providers du and Etisalat have responded to public confusion around the sudden lack of access to Voice over Internet Protocol service Skype by reminding users of the legal VOIP alternatives that exist within the UAE.
Users had been left puzzled after Skype – which had previously worked in the UAE despite legal restrictions on the service – could no longer be accessed.
Etisalat and du have since confirmed that Skype is blocked throughout the country, and pointed out that both offer their own paid-for services.
Replying to a number of social media users over the Skpe ban, Etisalat said, "The access to the Skype App is blocked since it is providing unlicensed Voice over Internet Protocol (VoIP) Service, which falls under the classification of prohibited contents as per the United Arab Emirates' Regulatory Framework."
du also responded to its customers' queries, and said: "Please note that any unauthorized applications or services that are providing VoIP calling services are not supported in UAE."
Although the Skype app is blocked in the UAE, telecom providers have said that there are legal ways for residents to stay connected with their family and friends through internet services.
Both du and Etisalat have offered the VoIP-based apps Botim and C'Me as part of their "unlimited" voice and video call services.
However both carry a monthly fee.
Similar confusion ensued in June when WhatsApp voice and video calls became available in the UAE.
The Telecommunications Regulatory Authority denied that changes had been made to policies regarding the use of VOIP services. It said in a statement that "there is no change in the UAE's policy on voice over Internet Protocol (VoIP) services".
The services had previously been banned, with the UAE being one of the few countries in the world to prohibit the use of VOIP calls.