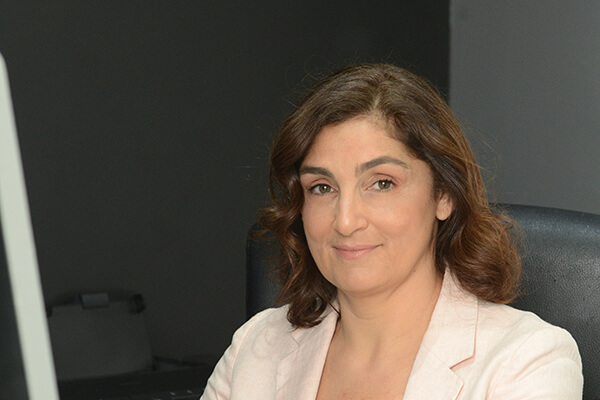 Iman Ghorayeb, Director of Marketing & Communications, EMEA & APAC, Avaya, shares her views on how we can leverage the 'new normal' to bring positive changes to the environment.
Less than two weeks after the COVID-19 field hospital at Dubai World Trade Centre was shut down, the convention centre has reopened to the public last week, with its first conference since the pandemic began.
The event, Ai Everything, marked a major milestone for the #RestartDubai project. As one of the speakers put it, it served as a kickstarter for the global conference industry, on the same day that China reported progress towards economic recovery. It is a brave new world we are entering as, I am sure all of us hope, the COVID-19 heatmaps cool down and countries come to terms with the new normal.
It took a lot of guts to show up, with facemasks, sanitisers and all. Meeting friends and colleagues from the industry after such a long time was heart lifting. While we held back on the embraces, smiling eyes, expressive body language and a tremendous use of emotional vocabulary did the trick. We shared experiences and stories and exchanged warm congratulations and best wishes.
Speakers at the conference, from government officials to well-known business leaders and pop artists, took to the stage, physically and virtually, and spoke about what mattered to them during the worst days of the pandemic and how everyone is part of shaping this brave new world. The outstanding messages of empathy, solidarity, humanity, collective responsibility and what the future might bring took centre stage and trended in the virtual world.
As we enter our new reality, and as we kickstart building a brave new world, a foundational transformation of our old and harmful attitude to the environment should also take place, and quickly. For instance, we could have avoided hundreds of plastic-packaged delegate badges and used technology as a substitute – after all, everyone has a smartphone. We could have substituted hundreds of plastic water bottles with recyclable paper-cups and contactless water dispensers; and why not #BYOB – Bring your Own Bottle.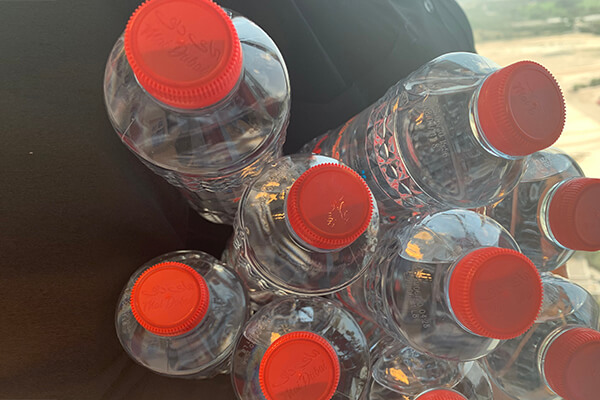 A WEF environmental speaker said that, "the world's reopening from coronavirus lockdowns is wrapped in plastic – most of which will never be recycled". I cannot wait to prove him wrong. We have proved during the pandemic that we can substitute old habits for new and better ones, so why not start by reversing the negative environmental trend now?