Apple has recently admitted to intentionally slowing down older iPhone models to prevent the devices from shutting down due to old batteries.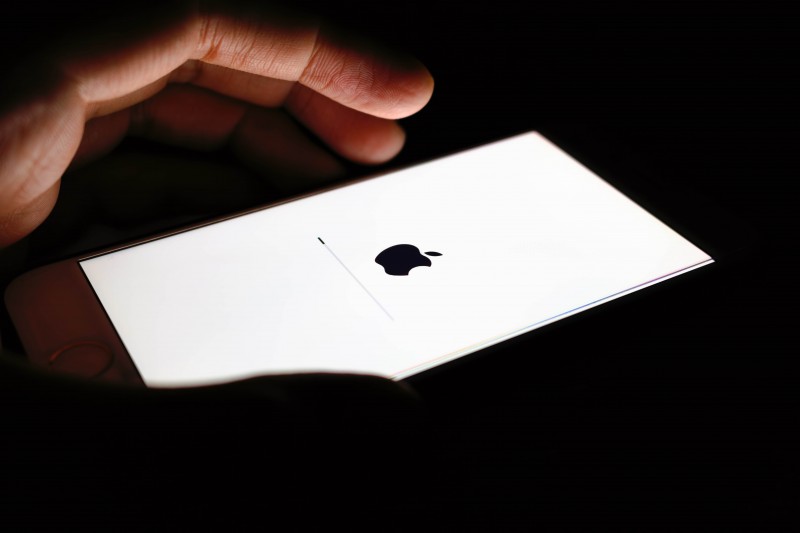 Last week, the blog Primate Labs, a company that makes an app for measuring the speed of an iPhone's processor, has reportedly published data that appeared to show slower performance in the Apple's iPhone 6s and iPhone 7 models as they aged.
For years, rumours that the company is intentionally slowing down the performance of its devices to perhaps push users to buy newer models has been circulating in the industry.
However, in a statement released by Apple recently, it acknowledged that it had indeed been slowing the processor of older iPhone models but it is to reduce power demands from the devices' ageing batteries. According to the firm, batteries of iPhone's previous generations can have difficulties supplying the peak current that the processor demands over time.
The company underlined that problem stems from the fact that all lithium-ion batteries, not just those found in Apple products, degrade and have problems supplying the big bursts as they age and accumulate charging cycles.
"Lithium-ion batteries become less capable of supplying peak current demands when in cold conditions, have a low battery charge or as they age over time, which can result in the device unexpectedly shutting down to protect its electronic components," said Apple in a statement.
Last year, Apple introduced a feature to "smooth out" spikes in demand for power to prevent iPhone 6 models from shutting down due to the cold or weak batteries.
The feature, which slows performance to demand less power, has been extended to iPhone 7 handsets with the latest iOS operating software and will be added to other Apple products "in the future," said the company.
According to reports, the problem can be remedied by replacing the phone's battery. Apple charges $79 to replace batteries not covered under the phone's warranty.