Apple has revealed a component failure in a limited number of MacBook Pros has caused built-in battery to expand, and has said it will offer worldwide free replacement for such batteries.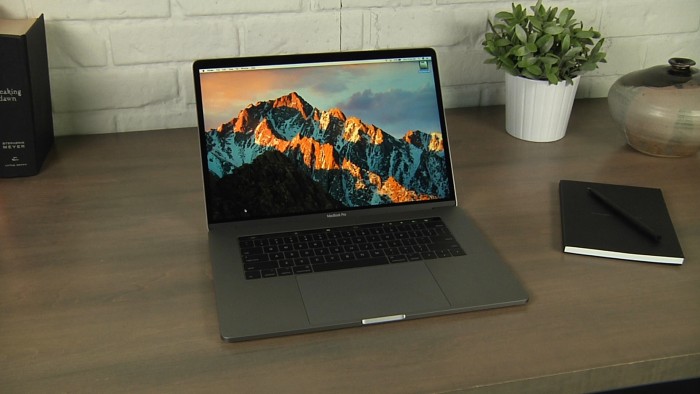 According to Apple, the potential problem is present in the 13-inch version of the MacBook Pro. Only the base model of the machine is affected; versions of the laptop with the Touch Bar are not at risk. The units with the possible defect were manufactured between October 2016 and October 2017, though it isn't clear exactly how widespread this issue is as no official number of affected MacBooks has been released.
Apple will determine the eligibility for repair through a device's serial number. The company has set up a website where users can determine if their MacBook Pro will qualify for the free replacement battery.
Replacing the battery could take between three to five business days, Apple has warned, and may require the device to be shipped to an Apple Repair Centre.
The tech giant is reportedly already offering the opportunity for a refund to any MacBook Pro owners who already got their battery replaced and paid the $129 fee typically charged for the service.
This marks the latest in a growing number of battery-related issues that have hit Apple products. Last week, the company announced that it would extend the warranty on some Apple Watch Series 2 devices after it was discovered that there were issues with the battery expanding.
The iPhone maker also previously came under scrutiny after it confirmed in December that software to deal with aging batteries in iPhone 6, iPhone 6s and iPhone SE models could slow down performance. The company later apologised and lowered the price of battery replacements for affected models to $29 from $79.