Ads from Moscow-based Kaspersky Lab have been banned from Twitter, it was revealed on Friday.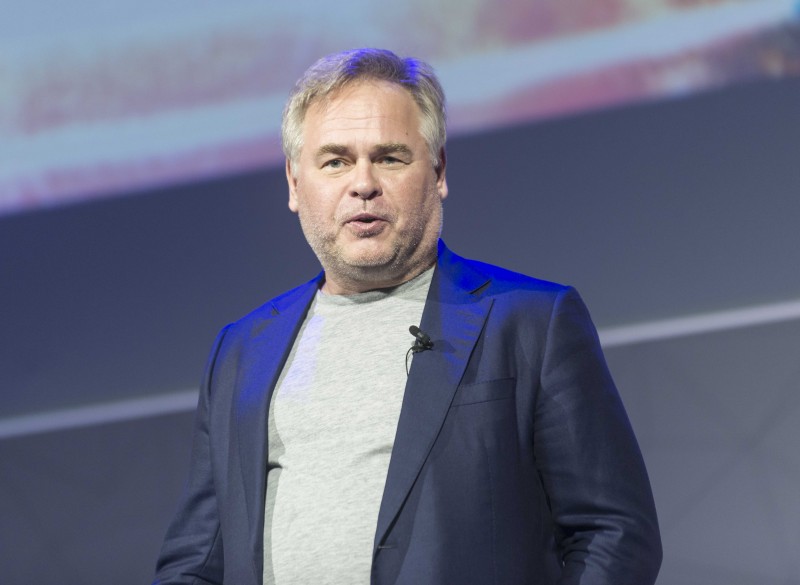 The social media giant has claimed that the cybersecurity company's business model conflicts with Twitter's advertising rules, and has linked the firm to US government claims that Kaspersky has ties to Russian intelligence agencies.
Kaspersky Lab co-founder Eugene Kaspersky disclosed the development in a blog post on Friday, saying that the company learned of the ban in early January.
In Kaspersky's "open letter" to Jack Dorsey and the rest of senior management at Twitter, he says, "I see that of late you've been having concerns about the 'health' of your social media platform, and how it can be used maliciously for spreading disinformation, creating social discord, and so on. As a long-time advocate of a safe and friendly internet, I share these concerns! Though I thought my company stood on the periphery of this social media storm, it turns out I was quite mistaken."
He goes on to say that "You're only shooting yourself in the foot when you cater to the geopolitical noise and start refusing to promote material on false pretences – contrary to the interests of your own business."
The ban follows charges by Washington that Kaspersky Lab has close ties to intelligence agencies in Moscow and its software could be used to enable Russian spying, which prompted the Trump administration to ban its products from U.S. government networks.
Kaspersky Lab has repeatedly denied those allegations, saying it will open up its code for inspection so that experts can hunt for vulnerabilities in its products that could be exploited by intelligence agencies, and it has asked a U.S. federal court to overturn the American ban.
Eugene Kaspersky said in his blog post that he was surprised by Twitter's ban and asked the company to reconsider.
"We haven't violated any written – or unwritten – rules, and our business model is quite simply the same template business model that's used throughout the whole cybersecurity industry: We provide users with products and services, and they pay us for them," he said.
When asked to explain its ban, Twitter said in an email to Reuters, "This decision is based on our determination that Kaspersky Lab operates using a business model that inherently conflicts with acceptable Twitter Ads business practices."
Twitter also said it was responding to a Department of Homeland Security warning of a threat to national security posed by Russian government access to Kaspersky products.