Apple has released an update to macOS High Sierra for all Macs running macOS 10.13.2.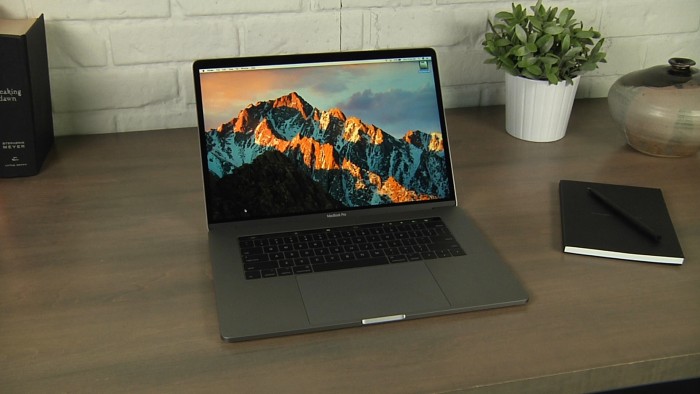 According to reports, the supplemental security update likely addresses the Spectre flaw that affected Safari and may contain further mitigations for Meltdown.
Last week, Google and other security researchers disclosed two major chip flaws, one called Meltdown affecting only Intel chips and one called Spectre affecting nearly all computer chips made in the last decade. The news sparked a sell-off in Intel's stock as investors tried to gauge the costs to the chipmaker.
"All Mac systems and iOS devices are affected, but there are no known exploits impacting customers at this time. Since exploiting many of these issues requires a malicious app to be loaded on your Mac or iOS device, we recommend downloading software only from trusted sources such as the App Store," said Apple in its website.
Apple has released mitigations in iOS 11.2, macOS 10.13.2, and tvOS 11.2 to help defend against Meltdown. Meanwhile, for Spectre, Apple has released mitigations in iOS 11.2.2, the macOS High Sierra 10.13.2 Supplemental Update, and Safari 11.0.2 for macOS Sierra and OS X El Capitan.
According to the firm, Apple Watch is not affected by either Meltdown or Spectre.
"We continue to develop and test further mitigations for these issues and will release them in upcoming updates of iOS, macOS, and tvOS," it said.