Apple has managed to land a $1 trillion valuation estimate from US broker Drexel Hamilton, as the race for the company that will surpass the trillion-dollar mark heats up.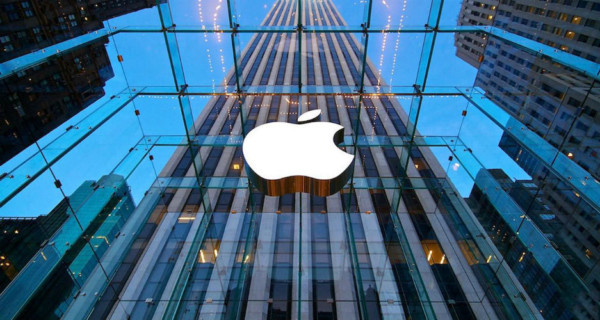 Drexel used a new research note to lift its target price on Apple to $202 a share from $185 a share, with analyst Brian White hailing the technology giant as being "among the most underappreciated stocks in the world".
Currently, there are 5.2 billion Apple shares in issue – meaning if Apple were to reach Drexel's target price, its market capitalisation would be more than $1 trillion. Apple shares touched more than $153.44 earlier this week, giving it a market capitalisation of slightly over $800bn.
After Apple iPhone sales fell for the first-time last year, White said that investors are "overly negative", arguing that since Apple still has under 15 percent of the global smartphone market share, there is room for growth.
The prediction comes just one week after Saudi Arabian officials announced plans to float around 5 percent of Saudi Aramco in an initial public offering to take place next year. This listing, expected to raise tens of billions of dollars, would be the world's biggest IPO to date, and could value Aramco at $2 trillion based on its substantial oil reserves.