Apple's iOS 11 was leaked this weekend, revealing — and confirming — a multitude of new features and hardware set to debut in the upcoming launch event later this week.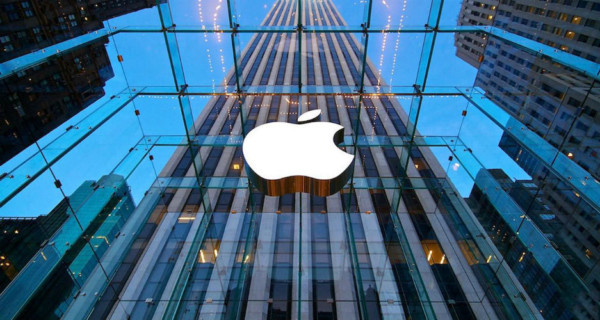 Strings of software code inside of the leaked operating system, first detailed by Apple news website 9to5Mac, show the expected three new phones will be called the iPhone 8, iPhone 8 Plus, and iPhone X.
The iPhone 8 and iPhone 8 Plus are successors to the current iPhone models, while the iPhone X is the premium version with an all-new design, crisper OLED screen, improved cameras, and a 3D facial recognition scanner for unlocking the device.
According to Bloomberg News, the iPhone 8 and iPhone 8 Plus will look similar to the iPhone 7 and iPhone 7 Plus, but include faster processors.
The iPhone X will feature a 5.8-inch OLED display in a body only slightly larger than the current 4.7-inch iPhone 7. As shown by multiple leaks, the latest revelations corroborate with rumours that the premium X device will replace the usual Touch ID fingerprint scanner with a face unlock feature, which will be known as Face ID, according to the code. The sensor will also be used for scanning a person's facial expression and converting that into animated emojis for messaging. It has also been reported that the premium model will lack a home button and instead use a series of gestures for controlling the device.
In addition, the high-end iPhone X is also believed to support True Tone, and use the 3D sensors to recognise when a user is looking at the display and when it is not. If the user not is looking at the screen, the iPhone X will automatically dim the display.
"Whilst this isn't 100% set in stone, it is by far the best indicator and we are very confident that these are correct," reported 9to5Mac.
The new devices will be unveiled at Tuesday's launch event in Cupertino.