On face value, while there were no major announcements during Apple's March 21 event, that doesn't mean that the newly unveiled devices won't sell well. The iPhone SE and 9.7-inch iPad Pro fill relevant holes in Apple's product lineup, and that makes them exciting for Apple consumers.
We bring you a lowdown of the new devices.
The iPhone SE
The iPhone SE is basically a capitulation to everyone who wants iPhone 6s performance in a 4-inch formfactor that's friendly to smaller hands.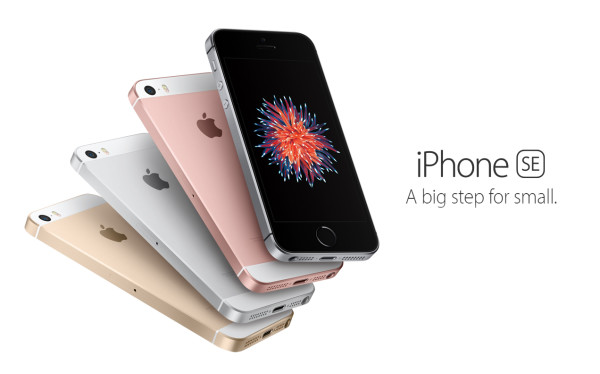 A significant number of diehard iPhone users stopped upgrading after the iPhone 5s, Apple's last 4-inch phone, released way back in 2013. So now they can lean into the iPhone SE, the perfect compromise for people who want the latest features in a 4-inch device.
The iPhone SE has the A9 chip and M9 motion coprocessor. It has an always-on Siri. It's equipped with a 12-megapixel rear camera that shoots Live Photos and 4K video. Thanks to Touch ID, built-in NFC, and a Secure Element, it supports Apple Pay. And those are just the headline features. By all measure, the iPhone SE delivers the modern, full-monty iPhone experience for a starting price of just $399—or $250 less than the entry-level iPhone 6s. That's a big deal. Especially given that as of last quarter, some 60 percent of all iPhone users hadn't yet upgraded to one of Apple's large phones.
9.7-inch iPad Pro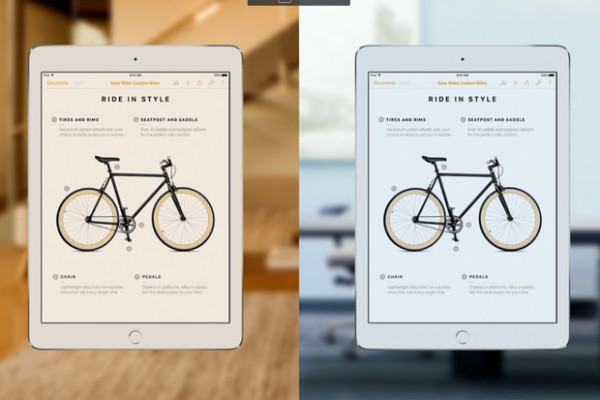 A lot of consumers think the 12.9-inch iPad Pro is just way too large to be useful. So, the 9.7-inch iPad Pro immediately answers the size issue. But there's also a pricing issue to consider. Starting at $599 for the 32GB version, the smaller iPad Pro might appeal to people who want Pro features for a $200 price savings over the 12.9-inch version.
The new tablet might compel users to finally upgrade the 9.7-inch iPads they've been using for the last three, four or even five years. Tablet upgrade cycles are long. Some users haven't purchased an iPad since the third-gen 'new"' iPad that I bought in 2012. But looking at the 9.7-inch iPad Pro — it weighs less than a pound, it has an A9X chip and M9 coprocessor. It also comes with four speakers for double the volume of the iPad Air 2. What's more is that it has the new True Tone display feature—which uses ambient light sensors to match the color temperature of a room's lighting—looks super interesting.
Originally published on Macworld. Reprinted with permission from IDG.net. Story copyright 2018 International Data Group. All rights reserved.