Apple recently allowed its suppliers to reduce the accuracy of the iPhone X's facial recognition system to speed up production of the smartphone, according to a Bloomberg News report, citing people familiar with the situation.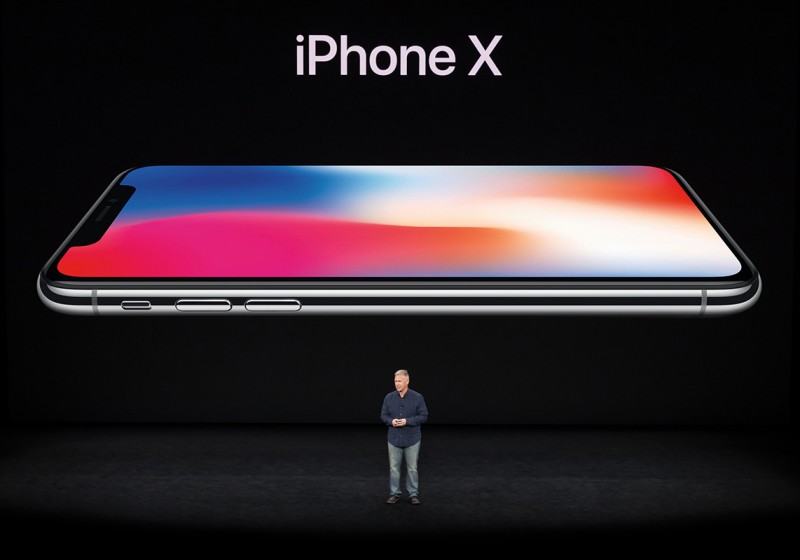 The Face ID system has been a major talking point among the $999 iPhone X's features. It uses a mathematical model of users' faces to allow them to sign on to their phones or pay for goods with a steady glance at their phones.
And while Apple has endured delays and supply constraints in the past, those typically have been restricted to certain iPhone colours or less important offerings such as the Apple Watch. This time the production hurdles affect a 10th-anniversary phone expected to generate much of the company's revenue.
Despite demanding "the near impossible," Apple didn't add extra time to get it right, and instead gave suppliers the typical two-year lead time. Bloomberg quoted a person familiar with the matter as saying, "The tight schedule underestimated the complexity of making and assembling exceedingly fragile components, said one of the people familiar with the production process. That left suppliers short on time to prepare their factories and explains why the iPhone X is being released a full six weeks later than the iPhone 8," said this person, who asked to remain anonymous to discuss an internal matter. "It's an aggressive design, and it's a very aggressive schedule," they added.
iPhone X pre-orders will begin on 27 October in the UAE, with shipping to begin 3 November.