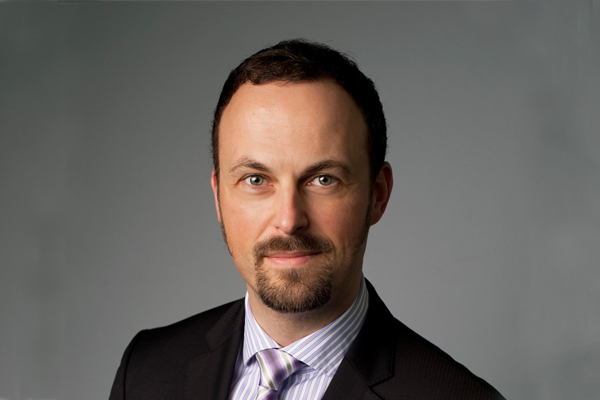 Aptec has recently announced the successful launch of its flagship "flyHigher" programme for Cisco resellers in the Middle East.
The programme reiterates Aptec's commitment to invest in the Cisco business by assisting partners on their journey to sales acceleration.
The flyHigher website (www.ingramflyhigher.com/me), which is a key component of the programme, was launched in January 2015 for the UAE and other GCC countries (excluding Saudi Arabia).
It serves as a central hub for SMB channel partners to get all the information related to all things Cisco. Resellers can use the flyHigher site to get on-boarded, attend online trainings, view value-added services and get access to inventory on-hand.
"The flyHigher programme is aimed at providing channel partners new to Cisco an easy path to beginning and growing their Cisco business. Its focus is on simplifying and consolidating all information relevant for a new Cisco reseller to get up and moving quickly. When on-board, flyHigher will offer resellers many acceleration tracks to gain advanced knowledge about Cisco, its products, programmes, promotions, certifications and specialization. flyHigher is designed around the steps of the sales cycle as a central landing page for Cisco resellers. The programme is aimed at developing and accelerating the resellers' business profitably over time in close collaboration with Ingram Micro and Cisco," said Martin Meitza, Senior Business Unit Manager at Aptec – an Ingram Micro company.
Cisco has been instrumental in driving this programme along with Ingram Micro. "flyHigher is a global programme of Ingram Micro that demonstrates the significant value they offer and taking Cisco partners on a journey of growth by providing enablement, marketing and professional services. Aligned to Cisco's Partner Plus programme, it allows partners to clearly see the journey they need to take and how Aptec is central to aid their success," said Asif Paracha, Senior Business Development Manager, Emerging Markets at Cisco.
Leveraging on the successful launch in the Middle East, Aptec is planning on taking the programme to other countries in the META region, such as Saudi Arabia and Turkey, in next few months.
To further boost the digital touch points of this program, Aptec has launched a dedicated flyHigher Facebook Page (http://fb.com/Aptec.Ingramflyhigher.Cisco.Page) and Twitter handle (@flyHigherME) servicing the Cisco reseller community.