According to a new report titled 'The Future of Arab Startups: Challenges and Opportunities in a Connected World,' a new round of entrepreneurial boom is spurring across the Arab World as more young executives take on the new roles of business owners or managers.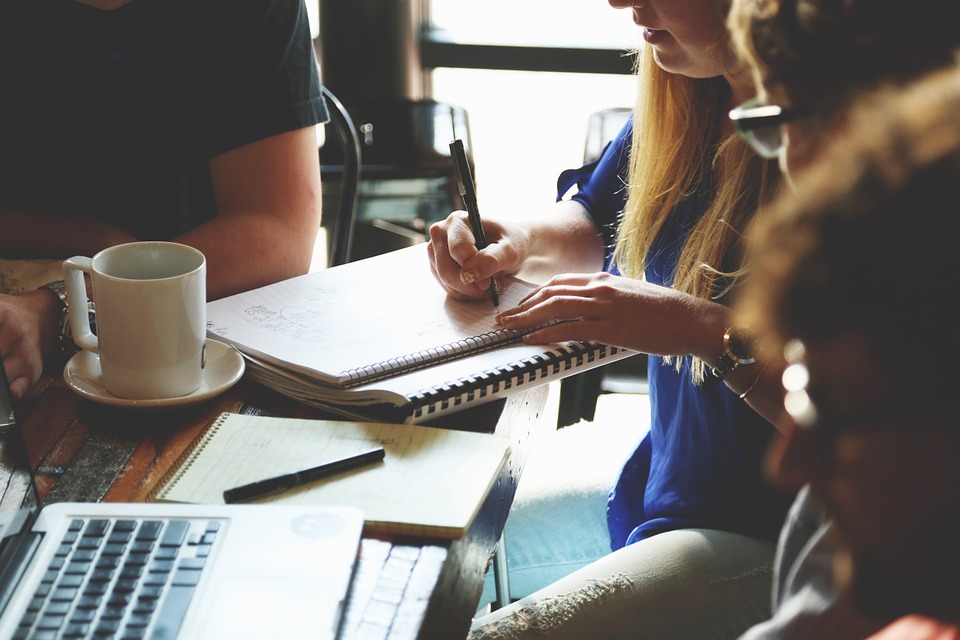 The report published by Orient Planet Research, an Orient Planet Group venture, was released on the sidelines of Step Conference 2017 in partnership with STEP Group and Utalenta.com.
The study also highlighted that access to digital technology plays a crucial role in the recent growth and success of startups in the Middle East and North Africa, with many of the leading successful startups in the region supported by high Internet penetration and mobile phone ownership in some Arab countries such as the UAE, Qatar, Lebanon, Egypt and Saudi Arabia.
From Egypt in North Africa down to the UAE in the Arab Gulf, aspiring business owners engage in setting up businesses and securing funds to help them start their own enterprises. The report presents the challenges and opportunities for startups in the Arab World and their increasing role in spurring the growth of small- and medium-sized enterprises (SMEs) in the region. It explores the various types of support startups receive from the government, private and social sectors in order to succeed, as well as their increasing attractiveness to global companies as platforms for expansion in the region.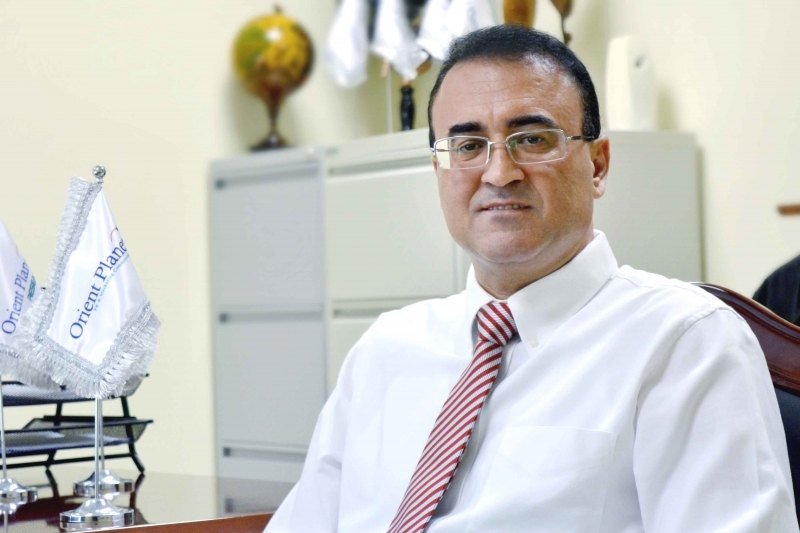 Nidal Abou Zaki, Managing Director, Orient Planet Group, said, "There is consensus among all sectors of society – government, private, and civil society – that supporting entrepreneurship is key to addressing unemployment and other social issues, which could open up huge opportunities for the youth and present modern-day solutions to the problems we face today. The report reveals how several successful regional startups are inspiring the young generation to run their own business, which is a very refreshing development in a region that has been facing many political and economic challenges."
The massive interest of young entrepreneurs in digital technology as an ideal platform to start up a business is visible in key events in the region, such as last year's inaugural Tech Startup Movement which was launched at the latest version of Dubai's GITEX where more than 450 startups participated.
The report also found that private investment funding for key startups has been consistently growing, having reached $750 million from 2013 to 2015 and up to $870 million in 2016. Most companies that closed funding deals last year are startups that have e-commerce -based or Internet-related services, with the UAE having the most number of deals.
Startups are also increasingly attracting international investors, including impact investment groups looking to develop cutting-edge enterprises that can be scaled up at the global level. Some of the region's most popular startups including Souq.com, Careem and Fetchr are 2016's biggest deal makers. Government funding through SME funds has also become increasingly accessible for startups with up to U22.5 billion being provided by huge markets such as Egypt, the report added.
The report further revealed that across MENA, about 116 organisations directly provide support services to startups. They comprise venture capital investors, incubators, accelerators, platform providers for business plan competitions, online resources, social venture capital firms, and business networks.