Dubai-based blockchain startup ArabianChain has officially launched Palmex, a professional digital asset exchange platform that makes is possible for investors to buy, sell and trade cryptocurrencies securely.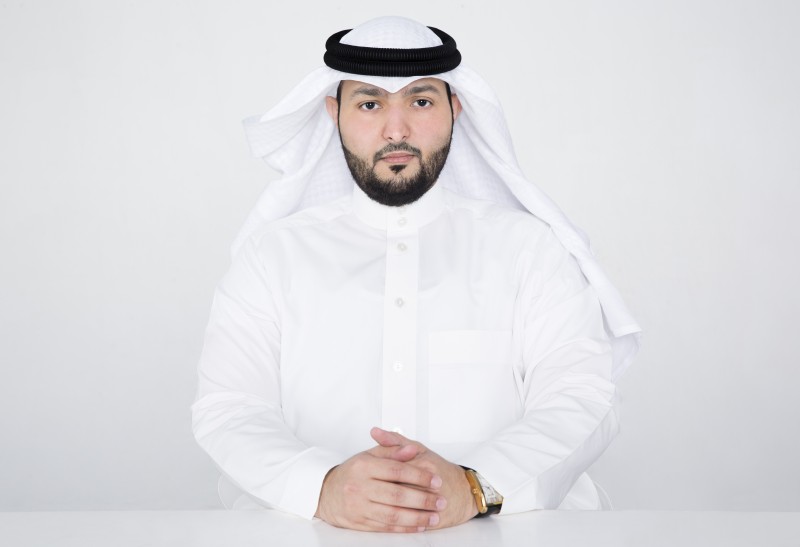 Palmex is one of the first digital asset exchanges to be born out of the Middle East and North Africa region. The exchange offers investors and amateurs an intuitive user experience with advanced trading tools, multiple cryptocurrency pairs, rigorous security measures and minimal trading fees.
It was 2011 when ArabianChain founder and CEO Mohammed Alsehli first "stumbled" upon bitcoin, making his first purchase for just $3.50 and selling for $27. Since then, the demand to trade and issue digital assets has grown exponentially, with the phenomenal surge in valuation of cryptocurrencies and the rapid evolution of blockchain technology.
"The regional market is ripe and hungry for a user-friendly platform that makes it possible for them to buy and sell in a secure environment, and Palmex is set to play an increasingly vital role as cryptocurrencies continue to disrupt the traditional global financial system," said Alsehli.
Palmex enables registered users to directly start depositing and then trading several coins such as DubaiCoin, Bitcoin, Ethereum, Ripple among many other cryptocurrencies. There are no fees for registration on Palmex while low competitive fees are charged for deposit, withdrawal and trading.
Alsehli added, "Palmex paves way to digitise the region through blockchain-led transformation, and with our secure platform, organisations and users will be able to work together with more trust. We believe Palmex is a critical building block to comprehend, embrace and optimise the use of blockchain technology and propel the region's innovation-driven economy."
But just how sustainable is the use of cryptocurrencies on a more long-term basis, when the process of mining such tokens consumes – on average – more electricity than Bahrain and Oman?
"This is one of the major problems that is happening in the scalability and usability of bitcoin, because most of that power is being wasted," conceded Alsehli. "There is talk of introducing a proof of stake protocol that eliminates much of this workload, thereby reducing the amount of energy consumed."
He went on to add that ArabianChain is currently working on an initiative known as Pluggable Consensus, where the excess energy that is used in creating tokens is redirected for other purposes, such as giving artificial intelligence systems a better judgement capability.
"After you've consumed electricity, it's gone – you can't reuse it. But this way, you can redirect the source to be consumed into this new system to be used in an effective way, which is better than just creating a token," he said.