Dubai, May 2021: Arada has selected Exalogic Consulting to deploy its flagship real estate management platform RealCube, which will digitise and automate all community management-related operations at its real estate developments in Sharjah starting from July 2021.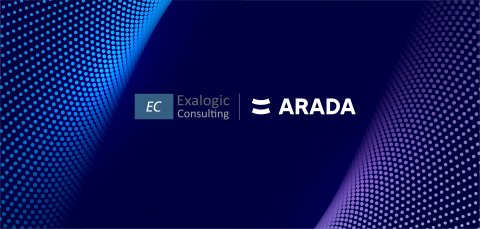 The engagement between the Sharjah-based developer and Exalogic will include the deployment and optimisation of RealCube, which will offer Arada's asset managers, as well as homeowners, access to a comprehensive digital services for the growing number of residents at its developments, allowing them to enjoy a vastly improved post sales customer experience.
The collaboration will continue for one year, and will be undertaken in three phases: an initial phase incorporating the full design and implementation of RealCube, followed by a secondary phase which includes stabilisation support and a third phase which includes continuous improvements and enhancements.
The adoption of the RealCube real estate platform will also address long-term community management digitisation needs through a single platform, leading to improved business processes and enhanced customer satisfaction, while optimising operational efficiencies.
RealCube is a leading next generation property management platform that allows clients  to innovate and transform the way communities live and function. It enables stakeholders to automate and self-enable community functions such as service charge billing, digital contracts, digital connect with customers, feedback management, service request management, amenities booking, operational maintenance and other tailored services according to resident needs.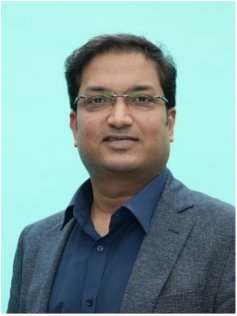 "We are pleased today to partner with Exalogic to implement their industry leading RealCube solution, which will bring transparency and improved omnichannel customer experience. This is one of many strategic investments into best in class technologies and solutions to enable exceptional services, and will introduce new efficiencies to all aspects of our business, allowing us to better respond to homeowner needs".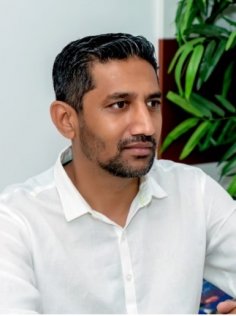 "We consider ourselves part of Arada's extended team and are delighted to be a part of this important project. RealCube will provide critically important business advantages to Arada while synergistically enmeshing with its long-term IT vision and digitisation initiatives. We look forward to working with Arada on this exciting venture to bring the best solutions and services in the industry to every one of its clients".
Deepa Das, Vice President of Technology and Innovation at Exalogic, concluded, "Arada is one of its kind in the industry with an unparalleled clarity in launching services to improve its customers experience and operational efficiencies. Under this engagement, we will collaborate with Arada team to reimagine community management and enable their customers to access all services from the comfort of their homes through omni channel".