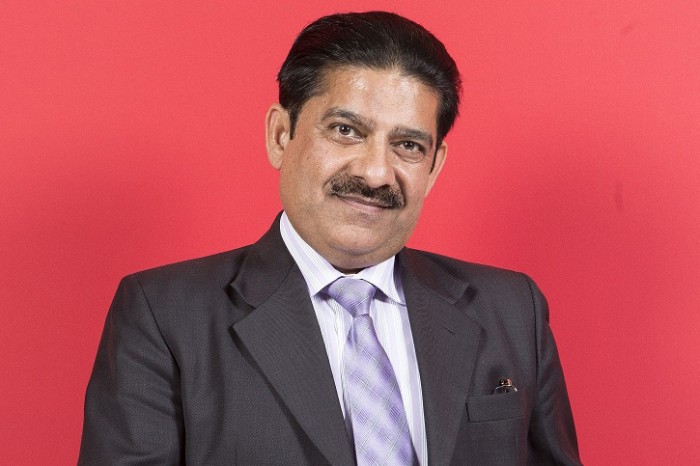 Arrow Electronics has announced that it will showcase a range of enterprise cybersecurity solutions at the Gulf Information Security Expo & Conference 2017 to be held from 21st-23rd, May in Dubai, United Arab Emirates.
Cybersecurity threats and attacks are getting increasingly advanced and persistent. A recent World Economic Forum (WEF) report listed cybersecurity as one of the greatest threats to business around the world.
"The cybersecurity landscape is a constantly changing environment, and enterprises are under tremendous pressure to deploy multilayer and comprehensive security strategy to keep up with today`s constantly evolving IT security landscape," said Vimal Kocher, managing director for the Middle East region of Arrow's enterprise computing solutions business. "Our goal is to enable solution partners to understand, execute and deploy comprehensive security solutions across a spectrum of delivery platforms, from data and endpoint security, threat prevention, and security analytics, to automated security and monitoring solutions. However, sound information security management often involves people, processes, and technologies. It takes everyone, from the CEO to front-end employees in the organization to adopt daily security practices to prevent, detect, and respond to potential security challenges."
Arrow will showcase best-of-breed security solutions such as Netwitness Suite, SecurID Suite and Archer Suite from RSA, a Dell Technologies business; cloud, mobile and threat prevention solutions and others from Check Point; SIEM, ATD, IPS and Endpoint Security and others from McAfee.
In addition, the distributor will represent the latest security and data protection offerings from Forcepoint, Trend Micro and F5 Networks.
Solution partners will gain insights and knowledge about the latest security technologies and best practices offered by Arrow through face-to-face discussion with technology experts.
"We are excited to join Arrow's booth which enables us to have face-to-face engagement with solution partners and end-customers to better understand their IT security pain points and have open dialogue around how our solutions can help unite their entire security infrastructure to rapidly detect, analyze, and respond to attackers," said Ahmed El Sabbagh, channel manager, RSA, a Dell Technologies business.