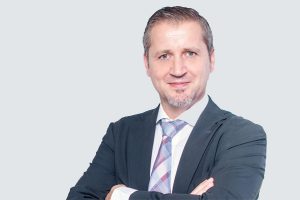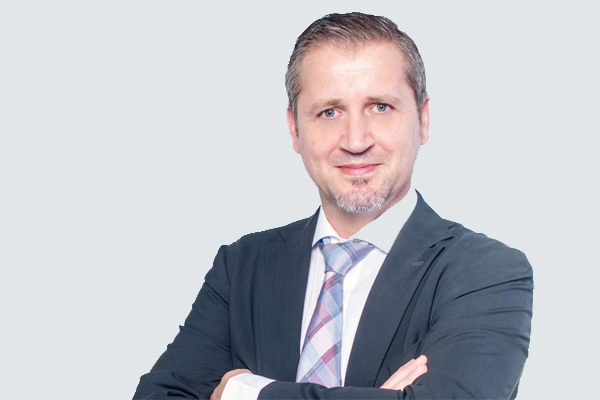 Attivo Networks has announced a strategic partnership and technology integration with Help AG, an information security services and solutions provider in the Middle East. This partnership will enable both, Attivo Networks and Help AG to provide organisations access to "comprehensive and next-generation deception solutions" in the Middle East to equip them with the essential ability to proactively mitigate threats and address their most critical security challenges. As part of the agreement, Help AG will also integrate deception solutions by Attivo Networks within its own cybersecurity operations centre to further enhance the capabilities of their Managed Security Services (MSS) offering.
Help AG provides leading enterprise businesses with tailored information security solutions and services that address their diverse requirements, enabling them to evolve securely with a competitive edge.
In-depth defense requires a comprehensive security strategy that includes both prevention and detection technology. Advanced Persistent Threats (APTs), accidental or intentional insider, or third party threats all have ways to by-pass perimeter-based prevention security solutions. As most cybersecurity investments directed towards defensive layers, adding inside-the-network detection becomes a critical element to a comprehensive security strategy. As an additional and sometimes a final line of defense, deception provides real-time visibility into threat activity and the forensics required to shut down an attack before an attacker's mission can completed. Attivo provides a non-disruptive, scalable solution that efficiently detects the presence of attackers, identifies their intent and provides intelligence to stop the attack. The deception platform includes a wide variety of deception techniques, decoys, and engagement servers, and is designed for user networks, large data centres, VMware, Azure and Amazon Web Services (AWS) cloud and specialty environments such as Industrial Control System ICS-SCADA, Point-of-Sale (POS), Internet-of-Things (IOT) and medical device networks.
"We are excited to now offer Attivo's unique deception based threat mitigation to our customer base. There is a clear market need, particularly in our focus verticals of government, defense, and banking and finance", said Stephan Berner, CEO, Help AG. "We will work to achieve the highest qualifications and certifications so that when a customer selects Help AG, they will be ensured the best technical implementation and support", he said.
"The cyber threat landscape is evolving at a rapid pace and cyber criminals are becoming more sophisticated in their attack tactics. Hence, organisations, today are not content staying reactive," said Ray Kafity, vice president, Middle East, Turkey and Africa, Attivo Networks. "Likewise, security solutions not only have to be several moves ahead of attackers, but deliver capabilities that remain unsurpassed. With our partnership with Help AG, we aim to enable organisations to effectively respond to these challenges and keep proliferating adversaries at bay."