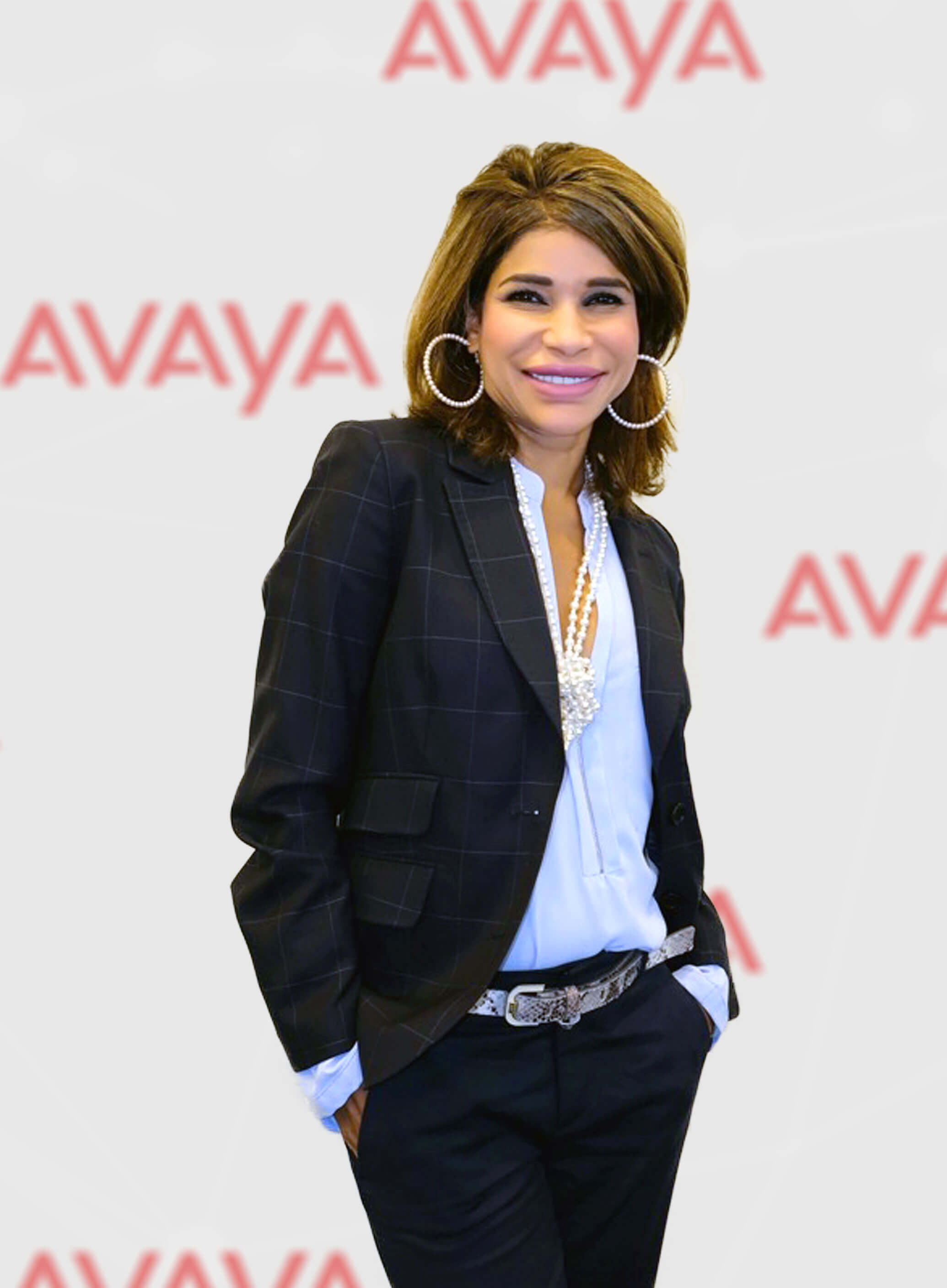 Avaya International's senior director of strategic alliances Tanya Lobo explains why the firm's Avaya & Friends initiative is a win-win for partners.
What was the thinking behind the creation of Avaya & Friends?
Avaya & Friends is an initiative that we've launched to draw attention to the amazing possibilities that are now open to our channel partners and customers as a result of our global alliance programmes. It's an example of us making good on our promise to take an open standards approach to business. Through the programmes underneath the Avaya & Friends umbrella, we've enabled the creation of cutting-edge solutions built on the Avaya communications platforms that businesses and their employees love.
If you want an example, through DevConnect, we're enabling developers to deploy advanced, vertical-specific applications on our IP Office platforms. And through A.I.Connect, we're giving our customers access to some of the most advanced artificial intelligence solutions on the market. These are innovations that weren't possible before we made this commitment to open standards.
Put simply, Avaya & Friends is the umbrella term that we're using to promote all of these various partner programmes, and it's part of a drive to help our partners increase their business with Avaya. Our own growth is of course linked to the growth of our partners, and it doesn't matter which level they sit at on the Edge Partner Programme. However big or small are channel partners are, we need to align with their growth strategies, and Avaya & Friends does that.
Through the programmes underneath the Avaya & Friends umbrella, we're making some seriously advanced solutions available to channel partners, who can use them to propose innovative, vertical-specific technologies for their customers. And because these solutions are pre-integrated with Avaya's own platforms, they're easy and cost-effective to deploy. We're making it easier than ever for our channel partners to grow their businesses and to position themselves as leading innovators.
Which verticals are you targeting with Avaya & Friends?
Name a vertical, and there's a solution for it through Avaya and its Friends. That said, because we're still expanding every programme, some verticals are better catered for than others. Healthcare is an important one; for example, we can now provide access to solutions that integrate the contact centre into the hospital information system, vastly improving the patient experience for less of an outlay than the customer may think. Throw in some of the AI products available through Avaya & Friends, and you have a completely customised patient experience where the patient is granted immediate access to his or her preferred agents and medical practitioners.
In hospitality, we're enabling advanced applications to be built on top of the Avaya Desktop Experience range, meaning hotels can leverage internet of things technologies to offer truly personalised experiences for their guests – both in and out of the room.
We're also enabling advanced solutions for the government, retail and professional services sectors.
Whichever vertical you need to innovate for, though, the point here is that these advanced solutions have already been integrated into Avaya's platforms, meaning our partners can easily deploy them for their customers.
How can partners benefit from Avaya & Friends?
At the Avaya Partner Summit in Dubai, we made a lot of promises around enabling partner growth. Avaya & Friends is one of the ways in which we're making good on those promises, being a major part of the updates we announced to the Avaya Edge partner programme. With it, we're providing a path for channel partners to move from one value proposition to more advanced ones. Partners will be able to go from box-shifting to solution selling; from solution selling to innovation building; and from innovation building to enabling true business transformation.
And it's easier than you might think to move to more advanced value propositions with Avaya. The solutions that come under the Avaya & Friends banner are pre-integrated into Avaya's platforms, meaning we've done the hard work for our partners. This makes it simple and cost-effective to deploy genuinely innovative solutions, giving our partners greater opportunity to grow their businesses.
Who are the 'Friends' taking part in Avaya & Friends, and what kinds of solutions will be made available through them?
If you look at our important technology partner programmes, a lot of the big vendors signed onto them will be Avaya 'Friends'. We've made a lot of noise about our partnership with Verint, for example, and they're an Avaya Friend. Through this partnership, we're able to turn structured and unstructured data into key insights that drive better customer engagements and experiences. These solutions include customer recognition through voice and sentiment sensing through speech analytics, and they're drastically modernising the way that organisations engage with their customers.
We've also combined our leading unified communications platforms with solutions from Verint and IR Prognosis. Through these partnerships, we can create a standardised framework for people, processes and technology, resulting in faster and more effective decision making, the automation of menial tasks, and a boost in employee productivity and engagement.