Avaya will present its digital experience solutions and present real-world use cases from its customers across the Avaya International (Europe, the Middle East & Africa, and Asia-Pacific) region during its participation at GITEX Technology Week.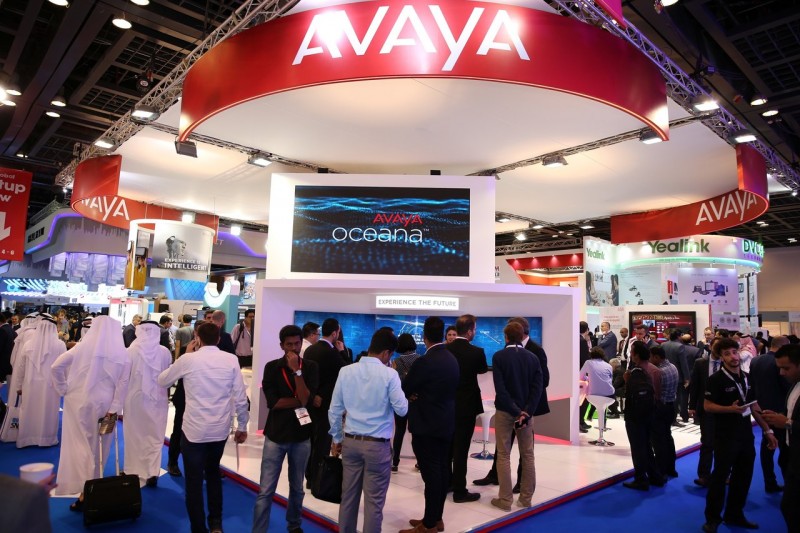 The company, will highlight how its 'unique' discovery process and agile platforms are helping companies to create superior customer experiences and drive business success in today's digital world.
Avaya will demonstrate how its open, standards-based approach allows organisations to integrate emerging technology trends such as artificial intelligence, the Internet of Things and blockchain to simplify adoption and deliver measureable results. The firm will bring these concepts to life at GITEX Technology Week through a series of exhibition areas devoted to specific vertical industries, including banking and finance, healthcare, hospitality, public safety, and more.
"Delivering the superior customer experience that today's consumers demand requires meeting their expectations at every touchpoint – physical and digital. Customers today want to get seamless experiences, regardless of the channel they use, on the devices of their choice and at their convenience," said Nidal Abou-Ltaif, president, Avaya International. "This year's GITEX is the perfect platform for Avaya to demonstrate how we are working with customers and partners around the world to deliver flexible, future-proofed solutions that meet customer expectations in today's fast-moving digital world."
Avaya will be located within GITEX Technology Week 2017 at stand Z-C20 in Za'abeel Hall.