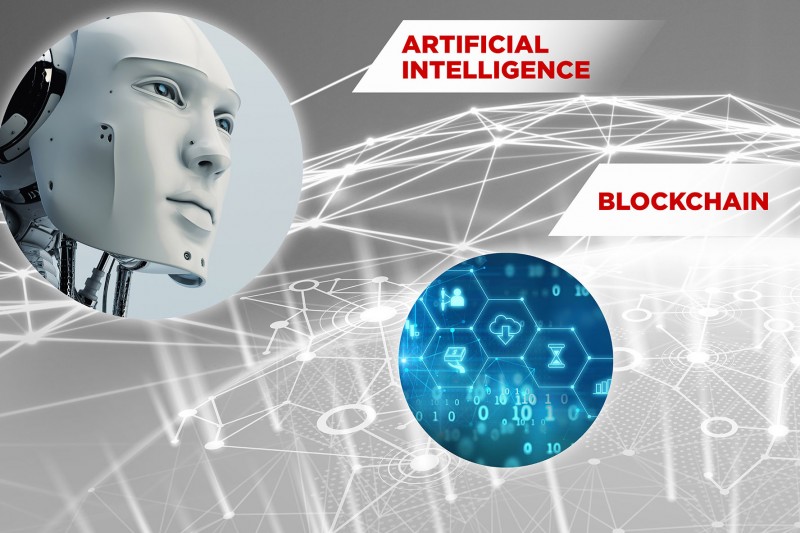 Avaya is set to unveil its Happiness Index on Blockchain during GITEX Technology Week 2017.
The Index will show how disruptive technologies, including blockchain, artificial intelligence and advanced data analytics, can be harnessed to transform the customer experience.
Happiness Blockchain, developed in partnership with Avanza Solutions, has been commissioned with the aim of helping organisations enhance the customer journey.
"For too many people, blockchain is a solution looking for a problem," said Laurent Philonenko, Chief Technology Officer, Avaya. "Happiness Index on Blockchain highlights how Avaya has transformed its unified communications and contact centre platforms to integrate emerging disruptive technology trends into the customer experience with agility and speed. Marrying enormous volumes of historical and real-time data to understand customer satisfaction is a huge challenge for our customers. By applying blockchain, data analytics and artificial intelligence on different data profiles and sources, we have built a globally unique solution that allows large organisations to measure and manage sentiment for every single one of their customers, as it happens."
With Happiness Index on Blockchain, Avaya is showcasing how companies and government organisations can leverage blockchain to securely collect and integrate data from multiple sources, such as different contact centres, emails, social media, web and chat platforms.
Many organisations today are struggling to turn the huge volumes of data they have about their customers into actionable insight. While Gartner research shows 89% of companies expect to compete primarily on customer experience, just 6% of companies in an Aberdeen Group survey said they were extremely satisfied with their ability to use data to improve the customer journey.
"Innovation is part of Avanza's DNA – we always look at how we can solve the problems our customers are facing today and deliver the solutions that answer the challenges of tomorrow," Waqas Mirza, chief marketing officer and managing director, Avanza Solutions. "By working with Avaya, we are once again taking blockchain from being a conceptual technology into a business tool that addresses real-world issues."