A trio of Bahraini banks has announced plans to establish a company dedicated to research and development (R&D) in the sharia-compliant fintech sector, it was revealed yesterday.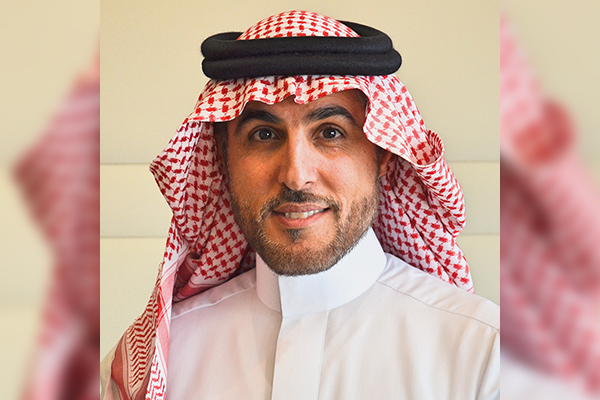 As the Arabian Gulf state seeks to position itself as a leader in financial technology, KFH Bahrain, a unit of Kuwait Finance House, Islamic lender Al Baraka Banking Group and Bahrain Development Bank said they will set up Algo Bahrain, which is yet to be fully incorporated.
The announcement was made during a press conference on the sidelines of Bahrain's World Islamic Banking Conference, and company is expected to announce the appointment of its chief executive and management board in two weeks' time.
Headquartered in Bahrain, it will aim to support the regional Islamic banking sector through the R&D of fintech products and other innovative, sharia-compliant banking solutions, before expanding to other emerging markets across the world.
"This is a strategic company we expect to bear fruit over the long term, as the best way to approach the fast-moving fintech industry and ensure Islamic banking stays ahead of the game," said Abdulhakeem Al Khayyat, managing director and chief executive of KFH Bahrain during a press conference in Bahrain.
The first phase of its existence will be driven and financed by the three founding banks – which declined to give details of their investment – and eight more banks are expected to join the consortium in the second phase.
"The real potential of the Islamic banking industry is easily three to four times more than where we stand today," said added Al Khayyat. "With innovative business models and new revenue and cost structures, the industry should be eyeing an asset base of US$9 trillion within five years, compared to the current $2 trillion. Anything short would be failing our customers."
Within the next five years, the company plans to launch 15 new fintech products or platforms. Already, six agreements have been signed in Europe and Singapore, through which companies would work to develop new fintech solutions under the Algo banner.
"We have set an ambitious agenda for ourselves. The combined strength of our market access, customers base and financial resources will make this happen," said Al Khayyat.