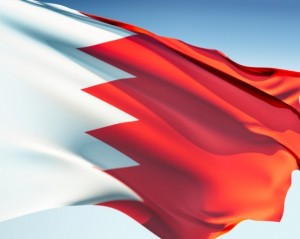 The Kingdom of Bahrain is the top economy in the region and 27th out of 133 economies worldwide, according to the World Economic Forum's (WEF) Global Information Technology Report.
The report highlights Bahrain's ideal investment environment and places particular emphasis on the government commitment to ICT, with its government usage ranked 4th on the list.  It was also ranked 25th in ICT readiness in terms of infrastructure, affordability and overall skills, and 11th in terms of having a sophisticated platform for entrepreneurship and innovation.
"We in Bahrain are very pleased at this recognition of our achievements in ICT. In Bahrain, we appreciate the importance of ICT both as a business in its own right and its role in creating the optimum business environment for international companies who wish to locate to the Kingdom in order to access the trillion dollar Gulf market and wider Middle East," said Kamal Bin Ahmed, Minister of Transportation and acting chief executive of the Bahrain Economic Development Board.
"Bahrain is proud to be recognised in a sector that is helping to achieve the ambitions of Vision 2030: to drive private sector growth, support further diversification of the economy and ultimately elevate national living standards by creating greater opportunities for Bahrainis," he added.
Published for the eleventh consecutive year in cooperation with INSEAD, the report is the world's most comprehensive international assessment of the impact of ICT on the development process and competitiveness of nations.