Investcorp, a provider and manager of alternative investment products based in Bahrain, has announced that it has acquired ABAX Group, an international market leader in the development and supply of vehicle tracking systems technology. The deal with Norvestor is valued at approximately $210 million.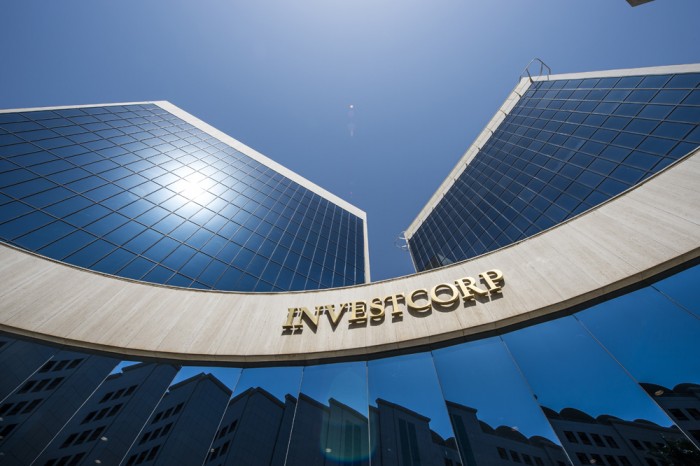 The transaction marks Investcorp's fourth investment in the telematics sector globally, and the fourth in Scandinavia in the past 18 months.
Founded in 2003, ABAX has become one of Europe's fastest growing technology businesses and the leading telematics service provider in the Nordics by developing and delivering sophisticated fleet tracking, electronic triplogs, equipment and vehicle control systems and order management systems. It has over 200,000 active subscriptions for its service and 25,500 customers.
Investcorp plans to support ABAX's international growth both organically and by add-on acquisitions, further expanding its customer base into new geographies as telematics solutions become increasingly relevant in the automotive industry. Operating in a sizeable, growing and highly fragmented market, Investcorp believes that ABAX is well positioned to leverage its prominent brand and reputation to continue to deliver a high quality of service to its customers backed by the additional operational experience Investcorp is able to bring to the Company.
"ABAX's market position and what we think are terrific growth prospects represent an attractive investment opportunity for Investcorp," said Mohammed Al-Shroogi, co-CEO at Investcorp. "Having made three previous investments in this exciting sector, we bring successful telematics experience and operational know-how and we look forward to partnering with the management team to establish the company as a leading player in the global market."
Fahad Murad, managing director at Investcorp for Bahrain, said, "ABAX is one of Europe's fastest growing technology companies, with a clear market leading position in the Nordic telematics industry. Given Investcorp's experience in the telematics industry, we believe we are the right partner to help ABAX achieve its full potential. We are looking forward to working with the management team and growing ABAX through a combination of organic and acquisitive strategies."