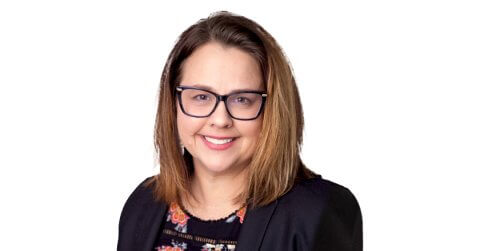 BeyondTrust, the leader in intelligent identity and access security, today announced record recurring growth in 2022 and continued innovation through expansion of its identity security platform, acquisition of new customers, and delivery of exceptional customer and employee experiences.
Key 2022 highlights include:
Accelerating recurring revenue to 80% of total revenue, with greater than 25% YoY ARR and 90% YoY subscription ARR growth
Driving record new business, adding nearly 1,600 new logos
Expanding current solutions for more than 3,700 current customers with new products or add-ons
Achieving gross retention of more than 95% and net retention more than 110%, along with an industry-leading Net Promoter Score (NPS) of 55 and Customer Satisfaction (CSAT) score of more than 95%
Delivered profitable growth with Adjusted EBITDA (GAAP) in excess of 20%
The company also continued its innovation leadership, releasing advanced capabilities across the BeyondTrust Platform, centred on its new Identity Security Insights solution.
The explosion of disparate identities and access across organisations has created poor visibility of threats and a lack of centralised control. Security teams struggle to detect and respond to events that involve multiple identities and accounts.​ BeyondTrust Identity Security Insights will give security and IT teams visibility of all identities, privileges, and access across their estate so they can identify and remediate problematic overprivileged accounts and users, poor security controls, and suspicious activities from a single interface.​
Additional capabilities introduced in the past 12 months include:
In addition to significant product releases, BeyondTrust demonstrated its ongoing commitment to serving the evolving needs of the market with these strategic initiatives:
"Securing identities and access is critical to combatting today's cyberthreats. We continue to invest in innovation to provide visibility into all identities and access pathways, detect advanced identity threats, and automatically remediate gaps and adjust policies", said Janine Seebeck, CEO, BeyondTrust. "I'm extremely proud of our employees and partner ecosystem for helping our customers address their biggest cybersecurity challenges, while also delivering an exceptional customer and employee experience".