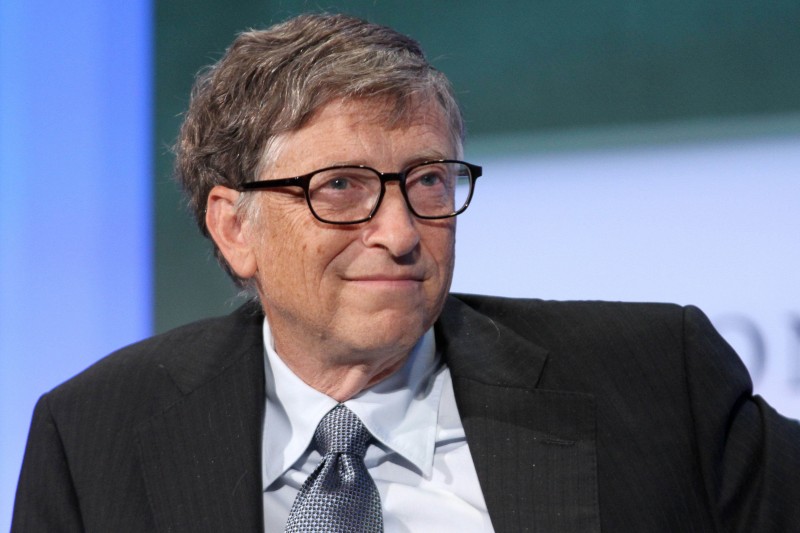 One of Microsoft founder and former CEO Bill Gates' conglomerates has reportedly invested $80 million on a Smart City project in a 25,000 acres of land west of Phoenix, Arizona.
According to Belmont Partners, the Arizona-based real estate investment firm leading the project, the Smart City will integrate high-speed networks, autonomous vehicles, high-speed digital networks, data centres, new manufacturing technologies and autonomous logistics hubs.
"Envisioning future infrastructure from scratch is far easier and more cost efficient than retrofitting an existing urban fabric," Grady Gammage, a spokesman for the venture said in the statement.
Arizona has a reputation as being a technology-friendly state. Several major players in the autonomous vehicle industry — Waymo, Uber and Intel — are testing their innovations in the state.
However, it is still unclear how much former Gates, who owns Belmont's parent company Cascade Investment, will be involved in the effort.
The announcement is the latest venture focused on developing new and smart cities from the ground up.
Smart City developments are also among the major investment focus areas of Middle East nations.
In October, Saudi Arabia announced plans to invest $500 billion in a mega-city called NEOM, which the nation said will be fully AI-driven and will feature infrastructures that integrates technologies such as 3D and blockchain. The initiative is part of the Kingdom's Vision 2030, which is aimed at economic diversification.
Meanwhile, in the UAE, the Dubai Smart City Vision aims to make the more connected and sustainable with next-generation technologies by 2021. In July this year, Dubai announced that it will invest over $8 billion into Smart City infrastructure.
The countries of the Gulf region are playing an increasingly visible role in the global development of smart cities. A report by Deloitte highlighted that the smart cities market will increase significantly over the next five years anywhere from over $400 billion to over $1.5 trillion by 2020.