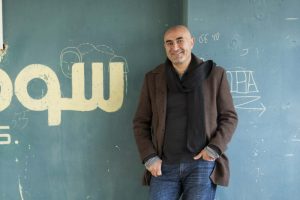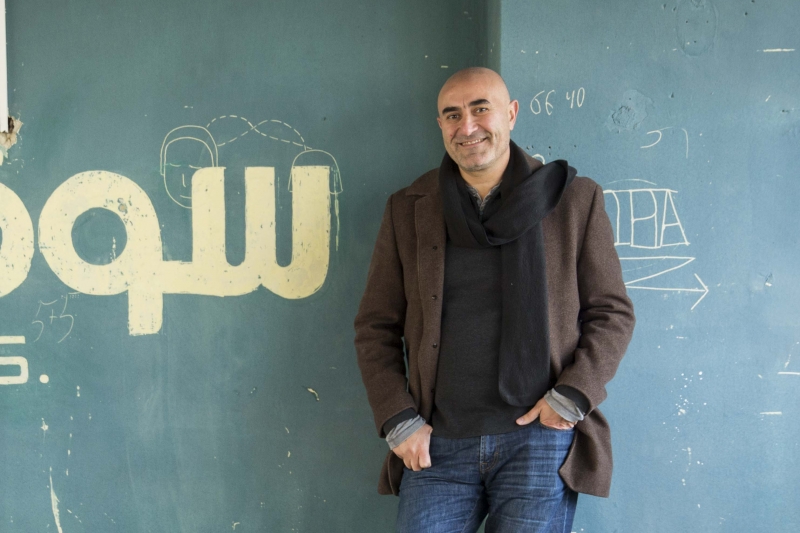 Souq.com is expected to have 500,000 deals across the region on more than 16,000 brands, from 22nd to 25th November 2017 at its annual White Friday Sale. In its fourth consecutive year, shoppers across the GCC and Egypt can snap up deals of up to 70 percent off on all product categories on Souq's website and mobile app, including mobiles, TVs, large appliances such as refrigerators and washing machines, cameras, diapers, detergents, fashion products, perfumes, make up, furniture, tools, toys, games, cameras and much more.
With 50 times more deals on offer than last year, customers can load their products in shopping carts ahead of the sale, and receive alerts on discounts and price changes. Meanwhile, in the lead up to White Friday, eager shoppers can also stay on the lookout for a range of Souq's daily countdown deals.
Ronaldo Mouchawar, CEO and co-Founder, Souq.com, said, "We introduced the White Friday Sale to the region in 2014 and every year our teams work diligently to make the shopping event bigger and better to enhance our customers' experience. This year, we have rolled out credit card payment on order delivery in the UAE for more convenience to our customers. We have also invested heavily in our operations by expanding our fulfilment centres, technology, resources and adding more pick up points for customers. Customers are at the heart of our business, and this White Friday, they will find a wide product selection and hundreds of thousands of deals across all categories."
This year's White Friday brings a mass of new incentives and unprecedented selection of products and special offers to online shoppers. As an added incentive, Souq.com customers can benefit from free shipping on "Fulfilled by Souq" orders of over AED 100/SAR 100/EGP 300. Additionally, customers will get an extra 10 percent off on purchases when they pay with Visa, subject to certain terms and conditions.
The e-commerce retailer's White Friday deals will be in cooperation with the biggest global brands including Samsung, Du, Mobily, Lenovo, HP, Xiaomi, OnePlus, Infinix, Hisense, Huawei, Reckitt Benckiser, P&G, Unilever, Pepsi, Nestle, Phillips, L'Oreal, Henkel, Nike, Aldo and many more.
White Friday 2017 also provides small and medium enterprises an opportunity to reach more customers to boost their sales and expand their businesses, said the firm.
Souq.com has also updated its logo to highlight that it is 'an Amazon Company' as a further step in its integration with global e-commerce giant Amazon and as a statement of its shared vision to prioritise the customer experience.