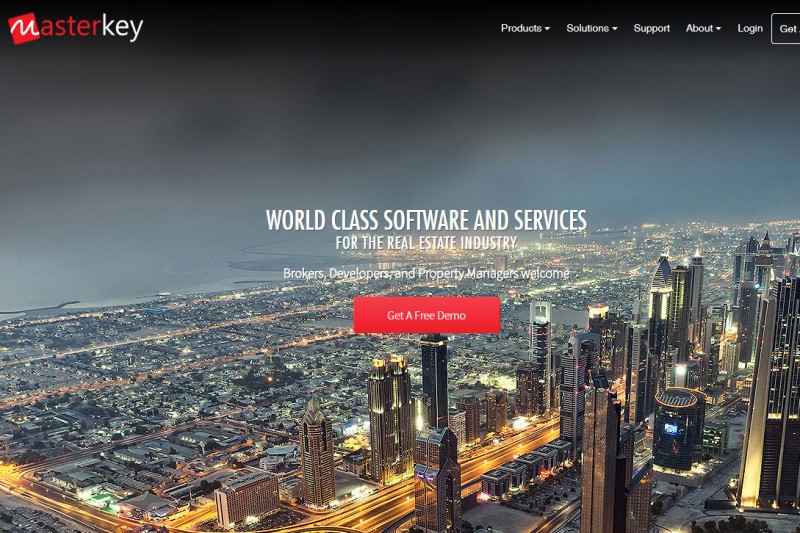 UAE-based classifieds platform Dubizzle has acquired two real estate software platforms, marking its first ever acquisitions.
The firms real estate listings currently exceed 150,000 properties.
The first company, Masterkey is a software platform set up in 2004 that automates the day-to-day tasks of property management, brokerage and real estate development companies.
Airlist, meanwhile, was built by Masterkey and connects real estate professionals around the world, and allows SMEs to add, organise and publish listings data in property portals across the region.
"Masterkey and Airlist are world-class products and we are proud to invest in their people, technology and future," said Samer Abdin, general manager of dubizzle Property. "These acquisitions are a testament to our drive to be the number one property platform in the UAE and puts us at the forefront of market innovation."
Dubizzle property receives over 3.7 million visits per month and 3.2 million searches per quarter.
Dubizzle is owned by OLX Group, a unit of South Africa's e-commerce company Naspers.
The company competes with other property listing websites, including propertyfinder.com
"We are excited to announce this collaboration with dubizzle, bringing together the immense knowledge and experience of all three companies to deliver an unrivaled property service to the UAE," said Daniel Hart, chief executive at Masterkey and founder of Airlist.
"The mission of Masterkey has always been to equip the industry with technology that unlocks the real estate potential in the market. This partnership will allow our teams to continue to grow our innovative solutions which our clients have trusted for over 14 years, now secured by the backing of the largest property platform in the UAE."
Dubizzle's acquisition of the two companies took effect on 1st November, with the new product expected to be developed over the coming three months.
Dubizzle has faced increasing competition over the last year, following the launch of Dubai-based listings site A2Z Arabia, as well as getthat.com.