Bitcoin mining is consuming a higher amount of electricity than both Bahrain and Oman on an annual basis, a report from Digiconomist has revealed.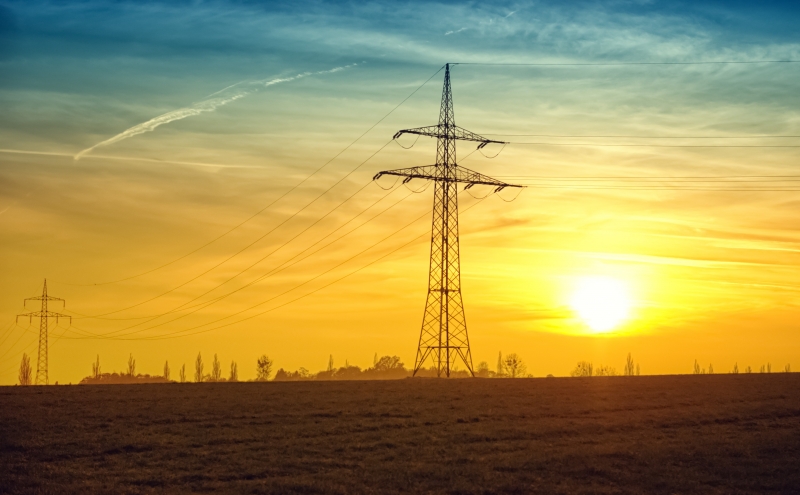 The Bitcoin Energy Consumption Index was created to provide insight into the huge amounts of energy that it takes to verify Bitcoin transactions, and raise awareness on the unsustainability of the cryptocurrency's proof-of-work algorithm.
"The continuous block mining cycle incentivises people all over the world to mine Bitcoin. As mining can provide a solid stream of revenue, people are very willing to run power-hungry machines to get a piece of it," says the blog post. "Over the years this has caused the total energy consumption of the Bitcoin network to grow to epic proportions, as the price of the currency reached new highs."
Bahrain generates 27.8 TWh of energy annually, with Oman ranking slightly higher and generating 29.6 TWh. Bitcoin, however, generates the most of them all – with a 30.25 TWh reading per year.
The blog goes on to compare the energy consumed by the Bitcoin network to another payment system, such as VISA. "Even though the available information on VISA's energy consumption is limited, we can establish that the data centres that process VISA's transactions consume energy equal to that of 50,000 U.S. households," it explains. "We also know VISA processed 82.3 billion transactions in 2016. With the help of these numbers, it is possible to compare both networks and show that Bitcoin is extremely more energy intensive per transaction than VISA."
This revelation follows the news that Bitcoin has surpassed the $10,000 mark this week – marking an exponential ascent from 6 cents seven years ago and less than $1,000 at the start of this year.