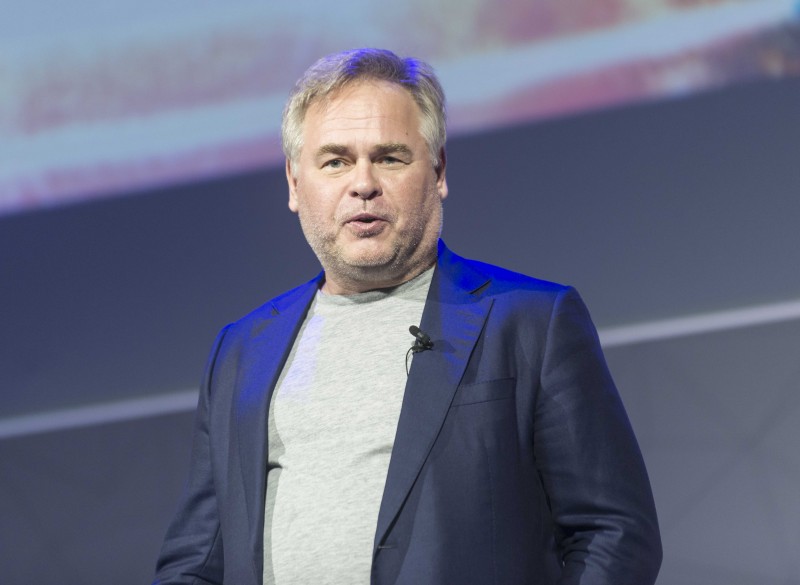 Founder and CEO of Moscow-based anti-virus software company Kaspersky Lab Eugene Kaspersky said that he would quit if Russia's intelligence agencies ever asked his company to spy for it, according to a report by Reuters.
"If the Russian government comes to me and asks me to do anything wrong, or my employees, I will move the business out of Russia," he said.
Kaspersky said accusations that the company's technologies had been used by Russian spies to steal American secrets had caused the company's revenue to decline in North America.
However, industry reports said it was still growing in other parts of the world.
Fears about Kaspersky's ties to Russian intelligence, and the capacity of its anti-virus software to seek and remove files, prompted an escalating series of warnings and actions from US authorities over the past year.
In July, the US Department of Homeland Security has reportedly banned government agencies from using Kaspersky Lab software, after concluding that the company's anti-virus software had been used to copy sensitive files with American secrets.
The company and its founder Eugene Kaspersky have strongly denied allegations and said they have not cooperated with Russian intelligence, although they have said their software inadvertantly copied files containing US data.
"Never, never," the founder told reporters at a media briefing at the company's offices in London, when asked if Russian intelligence agencies had ever asked him to help spy on the West.
"They have never asked us to spy on people. Never."
Kaspersky said his company had faced a "tsunami" of media reports and statements from the US government which he said were misleading and unfounded.
The CEO said his company's revenues would top $700 million globally this year. But revenue in North America would be about five to eight percent lower this fiscal year than last year as a result of the accusations.
He noted that their products were "designed to stop attacks, to recognise malicious code, not to spy on our customers."
Kaspersky said his company would fight to protect its reputation: "We will fight," he said.