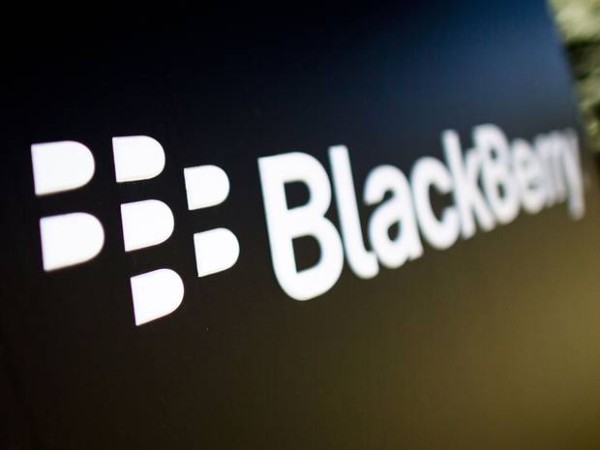 BlackBerry Limited has recently reported its financial results for the three months ended May 30, 2015.
During Q1 2015, the mobile company has achieved a positive free cash flow of USD 123 million. Its software and technology licensing revenue reached USD 137 million, a 150 percent increase over Q1 FY15. The first quarter of the year also saw the launch of the BlackBerry Leap, with availability in 22 markets; the acquirement WatchDox; and the start of Blackberry's joint development deals with Wistron and Compal for devices, in addition to the Company's existing partnership with Foxconn
The revenue for the first quarter of fiscal 2016 was USD 658 million. The breakdown for the quarter was approximately 40 percent for hardware, 38 percent for services and 21 percent for software and technology licensing. BlackBerry had 2,600 enterprise customer wins in the quarter. Approximately 45 percent of the licenses associated with these deals are cross-platform. During the first quarter, the Company recognised hardware revenue on approximately 1.1 million BlackBerry smartphones with an ASP of USD 240.
"I am pleased with the strong performance of our software and technology business. This is key to BlackBerry's future growth," said Executive Chairman and CEO John Chen. "Our financials reflect increased investments to sales and customer support for our software business. In addition, we are taking steps to make the handset business profitable. We believe these actions are prudent and necessary to grow the business and we believe the remaining milestones in our strategic plan are achievable."
Non-GAAP loss for the first quarter was (USD 28) million, or (USD 0.05) per share, compared to a loss of (USD 0.11) per share in the same year-ago period. GAAP basic net income for the quarter was USD 68 million, or USD 0.13 per basic share. Basic GAAP net income includes non-cash income associated with the change in the fair value of the debentures of USD 157 million (the "Q1 Fiscal 2016 Debentures Fair Value Adjustment") and pre-tax charges of USD 61 million related to restructuring. The impact of these adjustments on GAAP net income and earnings per share is summarised in a table below.
Total cash, cash equivalents, short-term and long-term investments was USD 3.32 billion as of May 30, 2015. The cash balance increased USD 50 million in the first quarter. Excluding USD 1.25 billion in the face value of our debt, the net cash balance at the end of the quarter was USD 2.07 billion. Purchase orders with contract manufacturers totaled approximately USD 238 million at the end of the first quarter, compared to USD 394 million at the end of the fourth quarter. Operating cash flow was USD 134 million with free cash flow (operating cash flow minus capital expenditures) of USD 123 million.
In Q1, BlackBerry completed its acquisition of WatchDox, a leading provider of secure enterprise file-sync-and-share (EFSS) solutions that allows users to protect, share and work with their files on Android, iOS, Windows Phone, BlackBerry and PCs. WatchDox will be integrated into BlackBerry's BES12 Enterprise Mobility Management solution, extending the company's ability to secure communications end-to-end from voice, text, messaging and data to now include documents.
In addition to BlackBerry's existing partnership with Foxconn, the Company also entered into joint development and manufacturing agreements with Wistron Corporation and Compal Electronics. These agreements will reduce the time to market of new devices, streamline the supply chain, leverage greater economies of scale and enable resource and fixed asset reductions for greater business efficiency – which are all significant steps toward BlackBerry achieving profitability in its devices business.
The company continues to anticipate positive free cash flow. The company continues to target sustainable non-GAAP profitability some time in fiscal 2016.