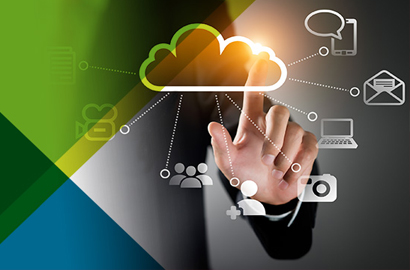 IBM and online storage firm Box have recently formed a wide-ranging cloud technologies partnership.
The agreement will enable Box users to apply Watson Analytics' expertise to their content while IBM customers can use Box's content collaboration platform.
The international alliance is expected to make large volumes of data easier to use, especially for enterprise users in the fields of financial services, healthcare, law and engineering that are relying more and more on cloud data.
Box will integrate IBM's content management, security, analytics and social tools, while IBM will deploy Box capabilities in IBM Verse, its enterprise email system, and IBM Connections, its social collaboration platform.
The companies will develop content management tools and deploy Box technology to some IBM MobileFirst for iOS apps. MobileFirst is an IBM tool to build apps linking directly into the data of backend IT systems. IBM Bluemix, the open-source cloud platform for apps, will work with Box APIs (application programming interfaces) for the development of new apps.
IBM users will be able to work with Box tools while still storing their content on Big Blue's cloud.
Aaron Levie, CEO, Box, said, "For the first time, Box is going to let customers choose a partner's cloud platform for their data storage, which will enable existing IBM customers or enterprises in key international markets to store their data locally in-region,"
The companies painted various scenarios, from hospital tests to field manuals for maintenance workers, about how the partnership would benefit users.
For instance, fashion retailers will be able to pump out the same advertising and other promotional material through all marketing and sales channels across all devices. Shop clerks would also be able to give customers a more personalized experience by connecting with back-office workflows.
The move comes as Box has been aggressively targeting enterprise users, recently teaming up with networking firm NTT Communications in Japan to offer a VPN cloud storage service, and announcing a tool called Box Governance for managing sensitive data.
Originally published on IDG News Service (Tokyo Bureau). Reprinted with permission from IDG.net. Story copyright 2023 International Data Group. All rights reserved.