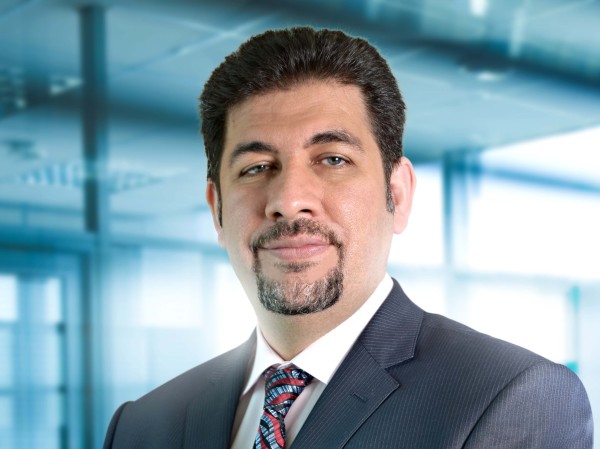 StarLink has announced that it has joined the Riverbed Performance Value Added Distributor (VAD) Programme in UAE.
The Riverbed VAD programme is a value-based model, showcasing VAD partners that deliver value-added services in addition to logistical distribution. The VAD programme enables StarLink to build closer relationships with resellers and provide high-value services and support so resellers can ensure their customers get the full benefit of the Riverbed Application Performance Platform in performance-engineering their hybrid enterprise for maximum application and business performance.
Nidal Othman, Managing Director, StarLink, "Riverbed is the clear industry leader in application performance, and a significant addition to our portfolio. Our team is looking forward to building upon Riverbed's existing success and delivering its best-of-breed product portfolio to even more enterprise and government customers."
Today, hybrid architectures and SaaS applications bring significant benefits to organisations—agility/time to market, cost savings, flexibility—but also bring challenges, such as the complexity of multiple clouds, networks, service providers, and SLAs, plus end users everywhere, and hundreds of applications (including SaaS apps like Salesforce, Microsoft Azure/Office 365, and Amazon Web Services) that need to be managed and delivered across complex networks. In a hybrid IT world, where applications, data and the people who use them are everywhere, Riverbed offers the most complete platform for visibility, optimisation, and control that turns maximum application performance into maximum business performance.
StarLink was invited by Riverbed to join the VAD Programme, has met the Programme requirements and has a valid, mutually executed Distributor Agreement with Riverbed. Having met these requirements, StarLink is eligible to receive the programme benefits as an authorised VAD Partner, including that the VAD is eligible to buy and sell Riverbed products and distribute Riverbed products to Authorised Riverbed Performance Partners within a defined territory.
"Riverbed and its partner network are focused on investing in an entire portfolio of products to help our joint customers implement the Riverbed Application Performance Platform — the only platform that can detect and cure application and data delivery performance problems before end user's even notice," said Taj Elkhayat, Regional Vice President, Middle East and Africa, at Riverbed. "We are excited to partner with Starkink as we rationalise and improve our distribution landscape in Middle East and Africa. Through the Riverbed VAD programme, our distributors benefit from being positioned to increase their bottom line and our partners benefit by working with the industry's most qualified Riverbed distributors to maximise the performance of their evolving IT infrastructure and add value to our joint customers."