The second day of the inaugural Future Blockchain Summit kicked off today at Dubai World Trade Centre, featuring keynote speeches from a number blockchain visionaries.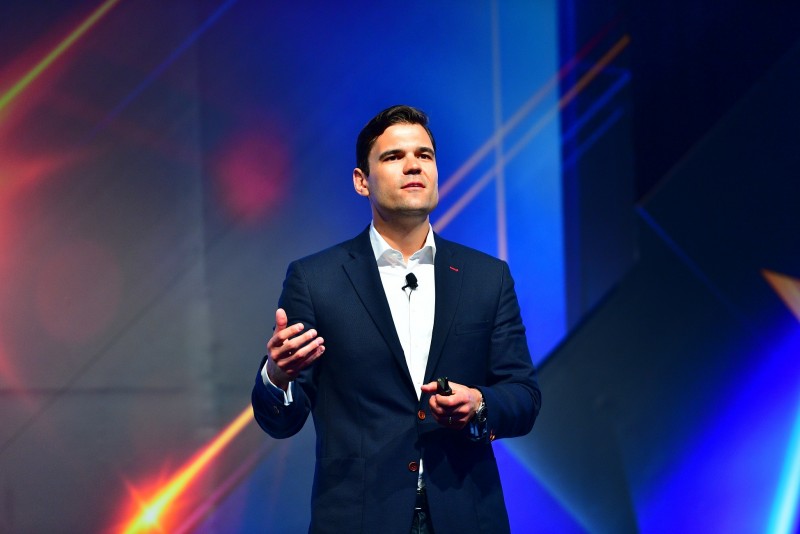 Michael Owen, former English footballer for Liverpool, Real Madrid and Manchester United, took to the stage to discuss his recent partnership with Global Crypto Offering Exchange (GCOX). With the help of GCOX, Owen has released his "OWN" Token, and spoke to a full-house today on 'Enhancing the Understanding of Token Economy.'
"Football and business are two of my greatest passions, and with blockchain technology, I am excited to bring them both closer together," he said.
He discussed the establishment of the Michael Owen Football Centres, and highlighted how the launch of the Owen Token will enhance the ecosystem behind these centres in being beneficial to all parties, including the franchisee, the coin owners, and the football community.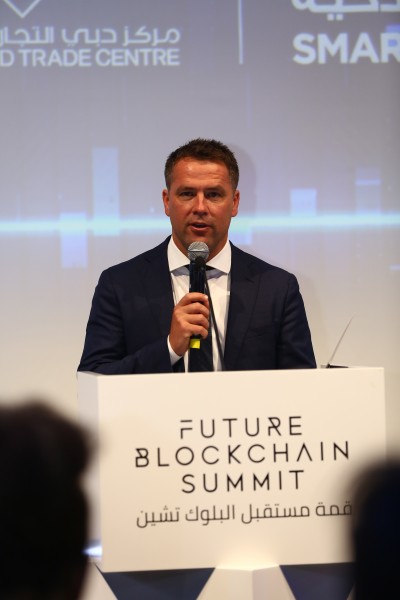 "As I developed the idea for the Michael Owen Football Centres, I discovered the potential of this new technology, and evaluated how a new platform could give fans unparalleled access to world-class opportunities," he said.
He went on to add that while the pricing structure for each training session is still yet to be finalised, he confirmed there would be a "significant discount" for those using the Owen Token, rather than paying in cash on the door.
Elsewhere at the Summit, Alex Tapscott, author of the Blockchain Revolution, delivered a keynote address highlighting the business application of blockchain technology.
Showcasing how the technology behind bitcoin is changing businesses, Tapscott highlighted how Bitcoin was designed to be cash for the internet, and has today evolved into an innovation working so well that it has set off a spark and captured the imagination of people in every industry.
He reiterated that Blockchain technology will have bigger impact than any other technologies in the Fourth Industrial Revolution as it represents the second era of the internet – the internet of value. Tapscott also hailed Dubai as a "leader" in driving this technology forward.