Apple has started manufacturing a Siri-controlled smart speaker to rival similar products by Amazon and Google, according to people familiar with the matter.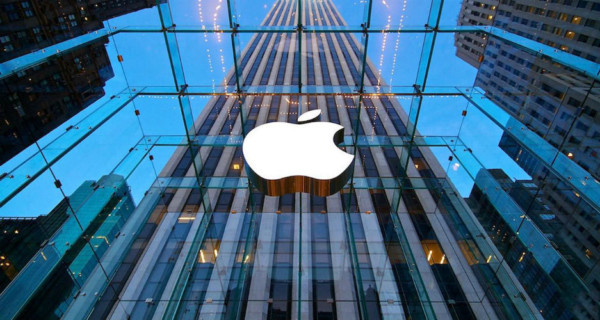 In a recent report, it was suggested that Apple could debut the speaker as soon as its annual developer conference in June, but the device will not be ready to ship until later in the year.
The device will differ from Amazon's Echo and Google's Home speakers by offering virtual surround sound technology and deep integration with Apple's product lineup, said the people, who requested anonymity to discuss products that aren't yet public.
The Siri speaker will join the likes of Google and Amazon, as both companies have released similar products; Google Home and Echo.
Introducing a speaker would serve two main purposes: providing a hub to automate appliances and lights via Apple's HomeKit system, and establishing a bulwark inside the home to lock customers more tightly into Apple's network of services.
This would help combat the threat from Google's and Amazon's connected speakers, as their products mostly don't support services from Apple. Without compatible hardware, users may be more likely to opt for the Echo or Home, and therefore use streaming music offerings such as Spotify, Amazon Prime Music or Google Play rather than Apple Music.
Apple will also likely let third-party services build products for the speaker. Last year, Apple opened up Siri on the iPhone to the likes of Uber and Facebook, allowing a user to order a ride or send a WhatsApp message with a voice command.
Apple's WWDC event, where the speaker is rumoured to debut, will begin Monday 5th June in California.