British security officials believe that hackers in North Korea were behind the cyber-attack that crippled parts of the NHS and other organisations around the world last month, according to a BBC report.
Last month, the ransomware WannaCry have disrupted multiple companies across the world.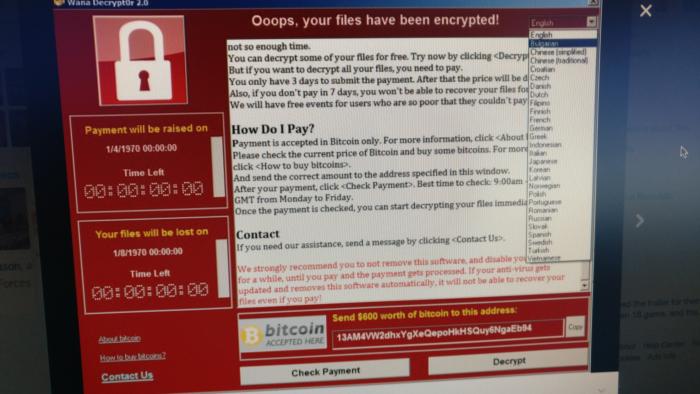 The NHS was particularly badly hit but security officials in this country insist the ransomware did not target Britain specifically.
After it launched an investigation, Britain's National Cyber Security Centre (NCSC) now believe hacking group Lazarus were behind the attack.
The ransomware did not target Britain or the NHS specifically, and may well have been a money-making scheme that got out of control, particularly since the hackers do not appear to have retrieved any of the ransom money as yet.
Private sector researchers had already managed to reverse-engineer the software and find similarities between it and other malicious code developed by North Korea.
However, the link to North Korea has not been officially confirmed by the Government due to diplomatic and intelligence issues, according to reports.
North Korea has repeatedly denied involvement in cyber-attacks against other countries.